IN-HOUSE TRAINING REQUEST
PACE in-house workshops offer viable solutions for the training needs of corporate clients. By taking into account the organizational and individual unique requirements, we can propose to you a learning journey or workshops specifically tailored to your business goals and needs.
Please fill out the form below and describe the nature of your training request. We will contact you as soon as possible and provide you with the most effective solutions.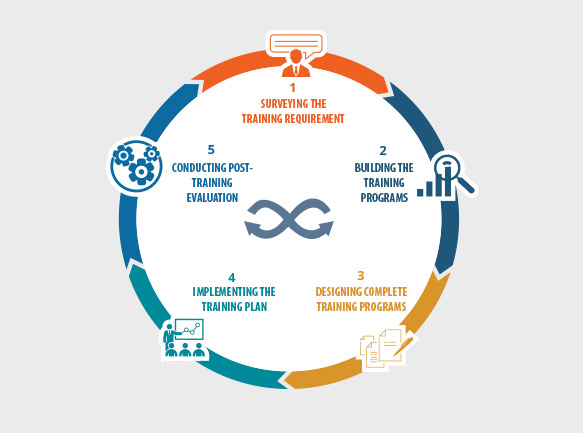 TRAINING METHODOLOGY
PACE's training methodology is "Training as Consulting". We apply international and modern training methods, especially the "PACE's Management Training Model" in implementing the training programs for business leaders and professionals.
PACE consistently combines international expertise, local insight, standard value, as well as genuine value in all subjects and programs.
PACE TRAINERS
PACE trainers are Vietnamese and foreign experts who have both in-depth academic knowledge and profound experience in their own fields with a global business perspective.