Chief customer officers are invading the C-suite. At food giant Mars, for example, chief customer officer Andrew Clarke was recently tapped to lead the company's marketing efforts after the departure of global CMO Bruce McColl.
Other companies with a chief customer officer now include CPG giant Johnson & Johnson, U.K.-based retailer Asda and media conglomerate News UK.
So why are companies adding a customer chief to their C-suite? Simply put, companies now recognize that having a leader who'll spearhead customer-centric efforts is critical to improving business results.
The role of CCOs is still evolving, but here are three ways they're already contributing to the bottom line:
1/ Clarifying the company's vision for customer experience.
For many companies, improving the end-to-end customer experience is an urgent priority. The CX race is on, and the companies that fall behind are at serious risk of losing sales and market share.
The focus on CX is partly why more Fortune 100 companies are hiring CCOs. In an article for Venture Beat, Sid Banerjee, executive chairman of text analytics company Clarabridge, says that CCOs are expected to provide something that many companies today lack: a clear vision of what the ideal customer journey should look like.
"Your CCO will be able to unpack what great customer experiences actually look like for your business, establishing an authentic company voice and setting clear standards for engaging with customers," writes Banerjee.
Customer intelligence is critical to achieving this lofty goal. Adds Banerjee, "Whoever takes on the role of chief customer officer should be prepared to bring customer feedback to the table, prioritizing initiatives to improve the customer experience, and clearly explaining how customer insights relate to each individual department."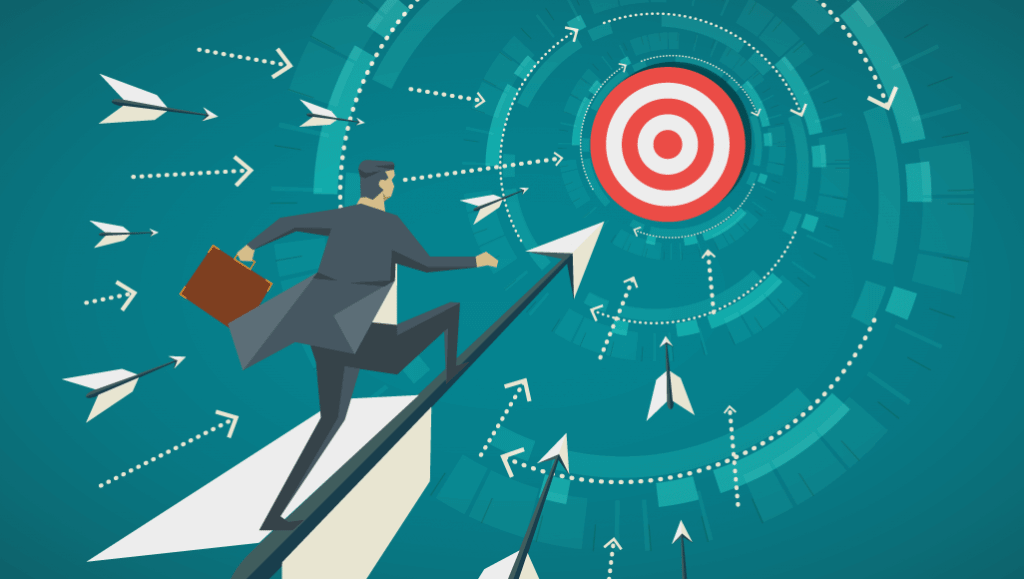 2/Accelerating company-wide transformation.
Many large enterprises struggle to change their culture in the face of increasing customer demands. But having a leader in the C-suite who's focused on customer needs could help accelerate transformation in the organization.
That's what happened at Virgin Australia shortly after the company appointed Mark Hassell as its chief customer officer. As reported by CMO.com.au, Hassell's role is to help the company become the brand of choice for the Australian traveller.
"We had a real culture of 'flying by the seat of our pants', and just making it happen," Hassell recently revealed. "As fantastic as some of those traits are, we had to transform the culture of the business to really focus on customer strategy."
Part of his role as CCO was to challenge the status quo at Virgin Australia, re-evaluate the guest experience and re-imagine the company's loyalty program.
In all of these efforts, Hassell used customer intelligence to ensure that the company is on the right path. "We did research on customers previously, but didn't use that for decision-making. Today, research is at the heart of the business narrative," he said.
3/ Uniting the leadership team around customer-driven growth.
Jeanne Bliss, one of the world's first chief customer officers, a pioneer in the customer experience practice, and guest speaker in the webinar The Rise of the Chief Customer Officer, says uniting business leaders around customer-centric goals should be part of the CCO job description.
"The chief customer officer (or customer leadership executive) works with the organization to earn the right to customer-driven growth," Bliss writes in 1to1 Media. The goal is to collaborate with the CEO, CMO and other members of the executive team to provide more value to customers.
"This leader works with the board, the C-suite, and across the organization to embed behaviors and actions that unite silo-based organizations in focusing on priorities in customers' lives."
Final thought
The growing list of companies adding chief customer officers to their C-suite signals an increasing focus on understanding today's customers. As they take on responsibilities traditionally assigned to marketing and customer experience, CCOs are showcasing the benefits of devoting a single, powerful voice within the company to the needs of customers.
Not all companies will hire a CCO—nor should they. But the bigger lesson here is that companies need a leader obsessed and single-minded about providing compelling products, services and experiences to customers.
Source: Visioncritical