In the 21st century, it's not enough to rely on firsthand experience and consultants to train great managers: You also need the right data. That's an interplay of factors at which Google excels.
Project Oxygen
In fact, Google is known for having some of the best managers in the world. Ever wonder how they train them? Let's take a look at Project Oxygen and how its findings helped Google's managers gain such a stellar reputation.
Specifically, Project Oxygen's results showed that manager quality does have an impact on performance. And to confirm its findings, the Project Oxygen survey, first conducted in 2008, was repeated and refreshed, in 2018. Following are the top 10 behaviors Google's People Innovation Lab concluded that its best managers shared (with the bolded behaviors on the list coming from the 2018 study specifically). Typically, the best managers:
1. Are good coaches
2. Empower their teams and don't micromanage
3. Create an inclusive team environment, showing concern for success and well-being
4. Are productive and results-oriented
5. Are good communicators -- listen and share information
6. Support career development and discuss performance
7. Have a clear vision/strategy for the team
8. Have key technical skills to help advise the team
9. Collaborate across Google
10. Are strong decisionmakers
As a result of Project Oxygen's data-driven findings, Google decided to rethink its approach to management altogether.
According to Michele Donovan, head of People Operations at Google, the key finding from the project could be summed up as, "Having a good manager is essential, like breathing," she told Laszlo Bock (former head of People Operations at Google) for his book Work Rules.
How you can improve your own management culture.
Since Google did the hard work for other companies by identifying "great manager" traits, you may now find it a lot easier to improve the management culture at your own organization, using that same 10-point checklist. But first ask yourself these crucial questions:
1. What's your leadership or management style?
When I asked Marvin Chow, VP of marketing at Google, how he hires, he answered, "We hire the best, and people who are culture fits." This simple mantra has allowed him to surround himself with high performers. It also makes it easier for him to coach and mentor them.
Micromanaging doesn't really work in the long run; it's more of a Band-Aid than a remedy for poor performance. The goal of each manager should be to empower his or her team through effective coaching. A great manager is a mentor, someone whom employees are willing to entrust with their careers.
2. How do you empower employees to do their best?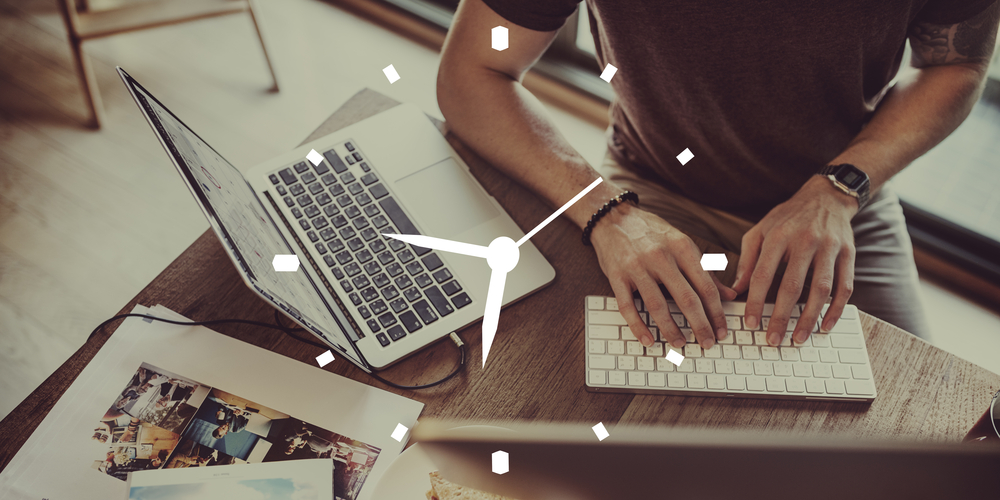 But none of these benefits is possible if a manager doesn't start by building trust: "The foundation of empowerment for me is building a culture of trust within the team," Burkhard said. "If the team feels like they have a level of safety and trust and know that coaching and feedback are coming in the spirit of improvement ... they actually feel very empowered to make those decisions.
"Even if they make mistakes along the way, they know that it's a process of growing."
3. How do you coach employees when they are struggling?
All too often, middle managers inadvertently create a culture of mistrust, where people are afraid to speak up. This kind of attitude really causes problems when employees are struggling because they'll probably try to hide it rather than ask for help.
Too often we think that the ultimate goal of team empowerment is to help the team (and by extension the team leader) operate at peak efficiency. But it's just as important to make sure every single team member is operating at peak confidence, too. That's impossible to accomplish without a culture of trust.
Do your own team members value your mentorship and coaching? Do they grow in their careers and become better at their jobs because you touched their lives in a positive, meaningful way? Just how much "like oxygen" is your leadership?
Source Entrepreneur