According Keith Ferrazzi is the CEO of Ferrazzi Greenlight, a research-based consulting and training company, and the author of Who's Got Your Back (Broadway Books, 2009), said on Harvard Business Review about the pattern of why CFOs get displaced? I see four big lessons:
1. Recognize your responsibilities
You may prefer spending time and energy on one or two of the areas outlined in your job description—the ones you feel especially good at. Nonetheless, you are responsible for all of them. This means that you must learn to successfully facilitate and orchestrate all of these critical areas, not necessarily accomplish them yourself. Most likely, if you try to achieve all of these competencies yourself, it will be your downfall. You don't have to provide all of the leadership and direction in all of these areas. With good orchestration, the solutions will come from others. This may be a little galling, depending on the size of your ego. But a friend of mine used to say that in golf, nobody draws pictures on the scorecard. That's because how you got there is irrelevant—what's most important is that you got there.
2. Build a "team" around your role
So, who is on your team? It's not the people who report to you. Rather, if you are a modern CFO, your "team" (in quotes deliberately) may include the chief product officer, the head of sales and sales support, the chief strategy officer, those responsible for data and analytics, and the most creative people in the company who have a sense of the brand. Oh, and of course the CEO themself.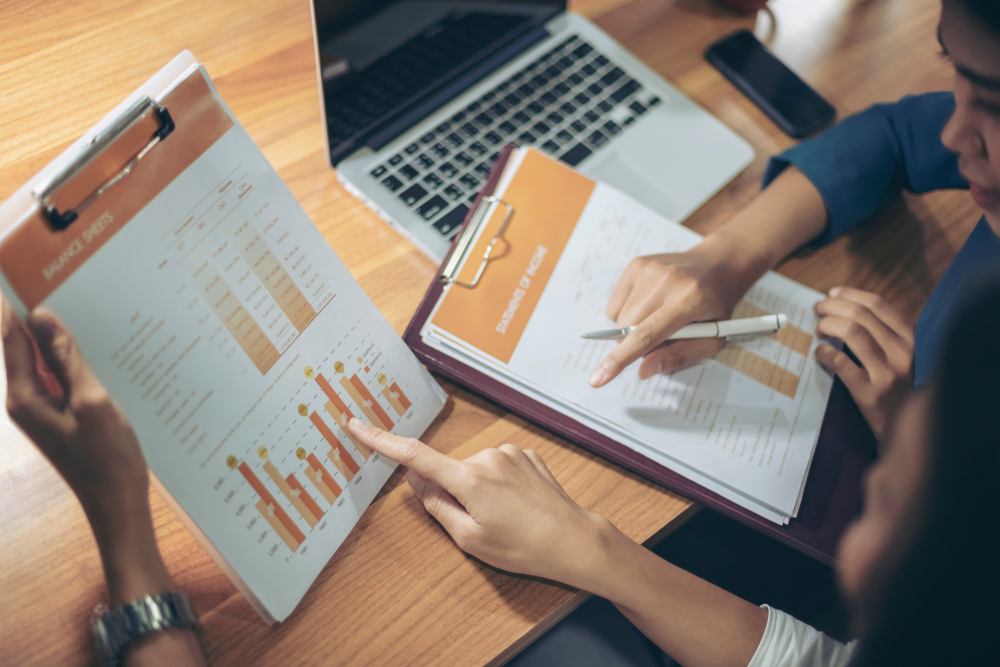 Real success as an executive isn't based on your direct reports—it's based on your ability to build your "team" and then lead without formal authority and control.
I have more than one CFO friend whose job is on the ropes. One of them hits the ball out of the park in lead generation and field marketing support, and may even be effective at data analytics. But she is incompetent at co-creating innovative product solutions and strategies. This wouldn't be a fatal weakness—if she were able to collaborate with the chief product officer to fulfill this part of her role. A lot of executives are in this position, unaware that what they lack isn't a requisite skills, but the ability to partner with C-suit colleagues who possess it and can fill that gap.
3. Overcome the dynamics within your team
I have often seen CFOs fail and then blame the dynamics within the executive team. We have coached many sales organizations through transformations, and we inevitably find ourselves brokering negotiations between the head of sales, head of product, head of marketing, or others who are not enabling salespeople to deliver great solutions. It doesn't matter who you think is getting in your way as a leader of growth, your job is to facilitate the transformation.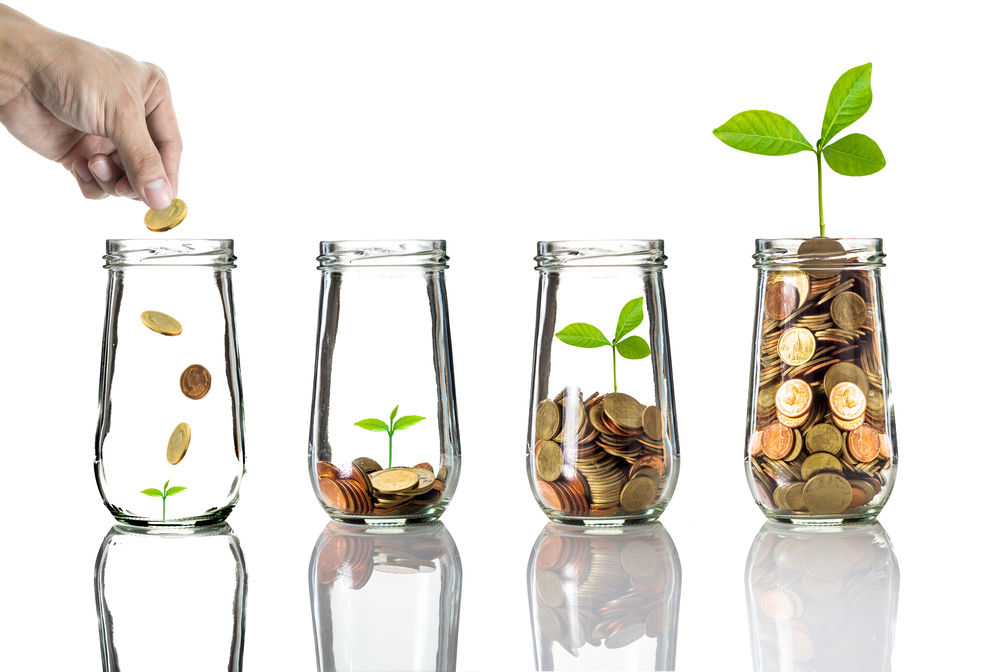 So what happens if the CEO, the head of sales, or the chief product officer is getting in your way? I don't care. Sorry to be a downer, but it doesn't negate your responsibility. Your job remains the same. These people are still members of your team. Recognize that you have a mix of individuals within your organization who need varying degrees of coaching, cajoling, and encouragement. Your job is still to enlist and engage your peers—without authority—and even to work with your CEO to achieve the growth your role and vision demands.
Sure, it's easier to sit back and point fingers. "It's the founder's personality that's getting in the way." Or "It's the head of sales' ego and her disinterest in working collaboratively." Truthfully, this is self-indulgent. Get over yourself and ask yourself what you can do. How can you reach out and enlist your team members with generosity and authenticity to co-create an extraordinary solution? How can you lead?
Source Harvard Business Review