CCO's job is not only to manage and coordinate all the work and the entire apparatus relating to customers and operations consume products according to the business strategy of the company and under the direct leadership of General Manager Director or Chief Executive Officer (CEO). But they must strive to build a sales strategy to convince potential and leadership to implement his strategy.
Therefore it can be said CCO role is very important and challenging because they are also contributing factors affecting the company and its customers. And this is also the important characteristics that contribute to a successful business manager.
TOKYO, Japan — In small black type, neatly packed onto clean, pocket-size white plastic cards are the "23 Management Principles" of Tadashi Yanai, Japan's richest man and the chairman, president and chief executive of Fast Retailing, parent company of Uniqlo.
Tadashi Yanai's management principles distilled to key themes:
1. Put Customers First
Yanai's number one management principle is: "Respond to customer needs and create new customers." The sentiment is rooted in his deeply practical experience running a single store when he first began working for his father.
"Only because we have customers are we able to have a business. Therefore, customers must be at the centre of what you do. This is very commonsensical to us," he explains. "Always cater to the needs of customers. For me, Steve Jobs is the ultimate symbol of customer centricity and user-friendliness. Unless you deliver beyond their expectations, customers will never be satisfied."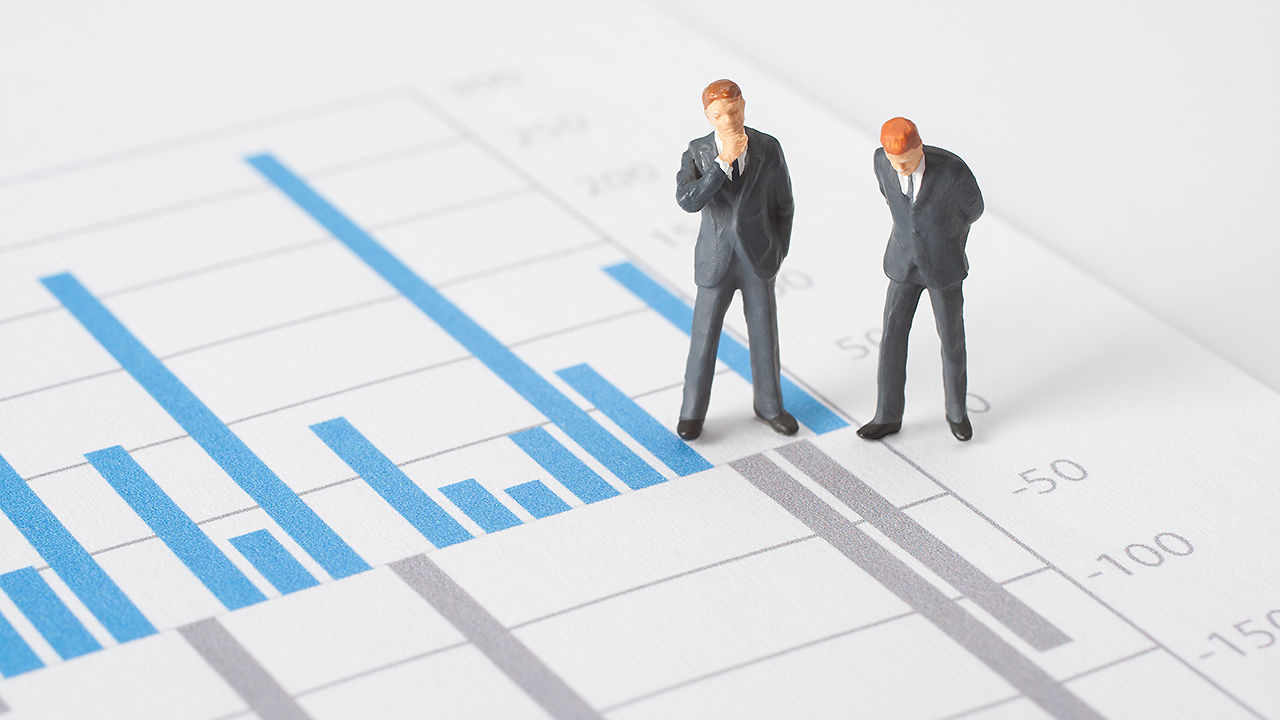 2. Focus on the Details
Yanai often says: "God is in the details." The comment reflects his belief in executing relentlessly with a sharp focus on perfecting what he calls "the small things." "A gap of one millimetre makes all the diference as it widens more as we move forward," he told Takeuchi. "The secret to success is doing the basics day in and day out until you get tired of it," he adds. Yanai once thought he would retire from day-to-day operations by the time he was 60, but at the age of 67, he still holds the company's operational reins as chief executive.
3. Be Your Own Critic
The importance of self-critique is captured in another of Yanai's key principles: "Review and rethink your actions and approach to improve and renew yourself." He practices this principle by regularly putting himself in the shoes of a highly discerning customer.
"The most demanding critic can be the customer of your business, so you have to put yourself in the most discriminating customer's shoes, then look at the exterior of the store and evaluate if it looks attractive. Then, you come into the store and evaluate whether the presentation of the merchandise is attractive, whether the sales floor associates are good enough."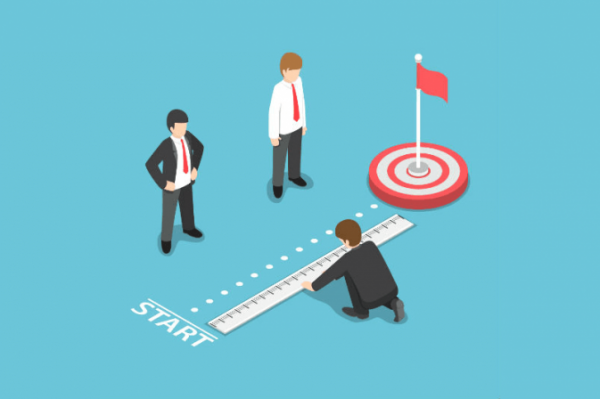 4. Connect to the World
Fast Retailing's future is inextricably linked to success beyond Japan and Yanai has long aimed to turn Fast Retailing into a truly global organisation, making English the firm's official language and establishing management training and innovation centres in New York, Shanghai, Paris and Singapore. "Now, everyone in the world is interconnected," he says. "You came to visit me in Japan and we're interacting — there is no border in front of us," he continues. "In particular, we should be conscious to connect with customers and cater to their specific needs."
5. Life Management
In the ever-changing market environment, CCO will have to foresee any change in the landscape and implementing strategic management to help companies adapt to these changes.
Source Businessoffashion