Cultural factors are formed in parallel with the development of the business. Can understand the corporate culture is the culture of an organization so it is not merely a communication culture and business culture. Which includes a combination of factors: values, beliefs, norms, all shown in practice and in the acts of each member enterprise.
But in small organizations or super small with few employees, need a corporate culture?
The answer is yes, just 2 people or more is enough of a corporate culture continues to grow or backwards is depending on the operation and control of the leadership.
All of which are things any small business owner should rightly want for their team. Nobody, not even the bosses and higher-ups, wants a quiet, disciplined workforce where everyone just shows up, shuts up, and puts up until it's time to clock out, and maintaining a strong corporate culture has been proven to have long-term benefits for companies of every size.
Above and beyond keeping everyone in a good mood through the day, a strong corporate culture is invaluable for defining what your company is at its very core. A well-defined and positive company culture sets the tone for how your company interacts with clients, suppliers, and the outside world at large. It helps attract the right kind of talent, the right kind of client, and the right reputation to help expose you to bigger and better opportunities as you grow.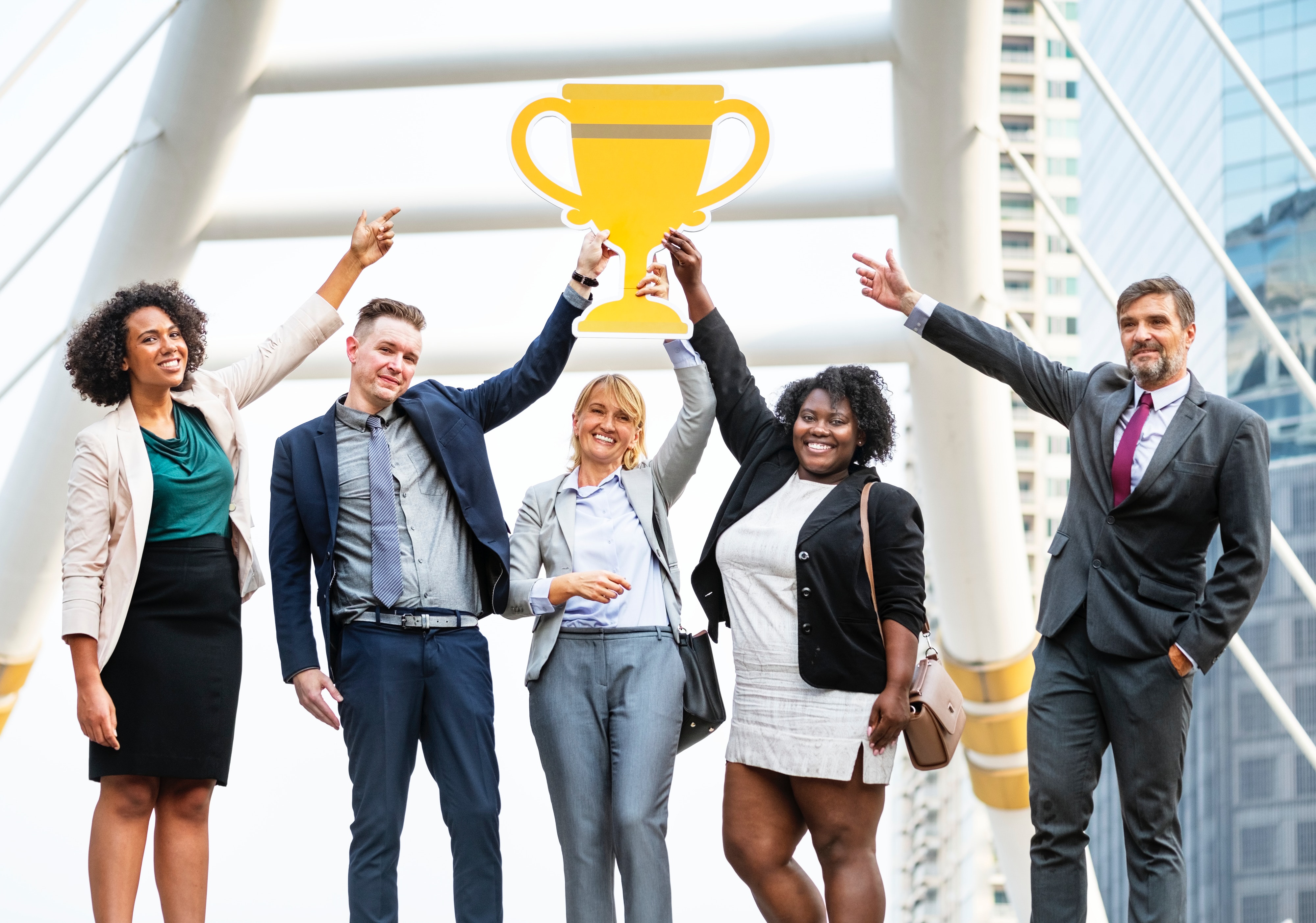 How do I foster the right corporate culture?
There's no hard-and-fast way to develop a corporate culture, particularly for smaller businesses. It's a delicate combination of things running through every aspect of business, from staffing to communication styles.
There are, however, things you can do to help develop and refine culture until it becomes an ingrained part of anything your business does:
- Begin by establishing your company's core values. Whether you want your organization to have a ruthlessly efficient mentality like Netflix or a focus on transparency and individuality like Hubspot, you must first define what you aspire to be. A great way to do this is to establish a set of values. To figure out what your company stands for, talk to your earliest employees to set mutual goals and learn more about what they value in an employer.
- Lead by example to put it into action. All the fancy mission statements in the world aren't going to do much good if your employees don't see it in action. The most powerful way to communicate your ideal company culture is to epitomize your vision.
- Foster the right environment by hiring according to these values. Establishing a culture for your company means ensuring everyone is on the same page. The easiest way to maintain alignment through growth is to hire like-minded people.
- The nature of corporate culture is the internal potential to strengthen, unites creativity of workers and employees, encouraging them creating more profits for businesses; External indigenous society must be accepted.
Source Credibly