Given the magnitude of what CFOs may be required to do, it is no surprise that the first 100 to 200 days can be taxing. Yet those who have passed through this transition suggest several useful tactics. Some would be applicable to any major corporate leadership role but are nevertheless highly relevant for new CFOs—in particular, those who come from functional roles.
Get a mentor
Although a majority of the CFOs we interviewed said that their early days on the job were satisfactory, the transition wasn't without specific challenges. A common complaint we hear is about the lack of mentors—an issue that also came up in our recent survey results, which showed that 32 percent of the responding CFOs didn't have one. Forty-six percent of the respondents said that the CEO had mentored them, but the relationship appeared to be quite different from the traditional mentorship model, because many CFOs felt uncomfortable telling the boss everything about the challenges they faced. As one CFO put it during an interview, "being a CFO is probably one of the loneliest jobs out there." Many of the CFOs we spoke with mentioned the value of having one or two mentors outside the company to serve as a sounding board. We also know CFOs who have joined high-value roundtables and other such forums to build networks and share ideas.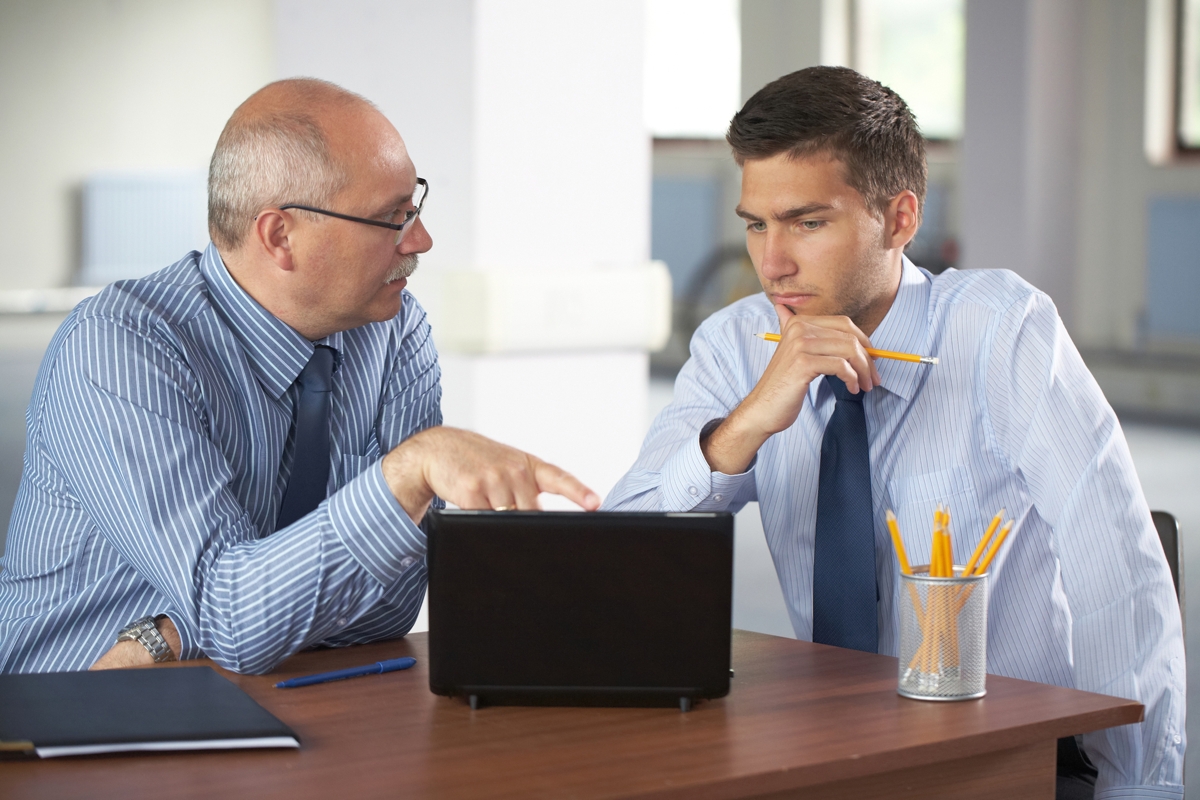 Listen first . . . then act
Given the declining average tenure in office of corporate leaders, and the high turnover among CFOs in particular, finance executives often feel pressure to make their mark sooner rather than later. This pressure creates a potentially unhealthy bias toward acting with incomplete—or, worse, inaccurate—information. While we believe strongly that CFOs should be aggressive and action oriented, they must use their energy and enthusiasm effectively. As one CFO reflected in hindsight, "I would have spent even more time listening and less time doing. People do anticipate change from a new CFO, but they also respect you more if you take the time to listen and learn and get it right when you act."
Make a few themes your priority—consistently
Supplement your day-to-day activities with no more than three to four major change initiatives and focus on them consistently. To make change happen, you will have to repeat your message over and over—internally, to the finance staff, and externally, to other stakeholders. Communicate your changes by stressing broad themes that, over time, could encompass newly identified issues and actions. One element of your agenda, for example, might be the broad theme of improving the efficiency of financial operations rather than just the narrow one of offshoring.
Invest time up front to gain credibility
Gaining credibility early on is a common challenge—particularly, according to our survey, for a CFO hired from outside a company. In some cases, it's sufficient to invest enough time to know the numbers cold, as well as the company's products, markets, and plans. In other cases, gaining credibility may force you to adjust your mind-set fundamentally.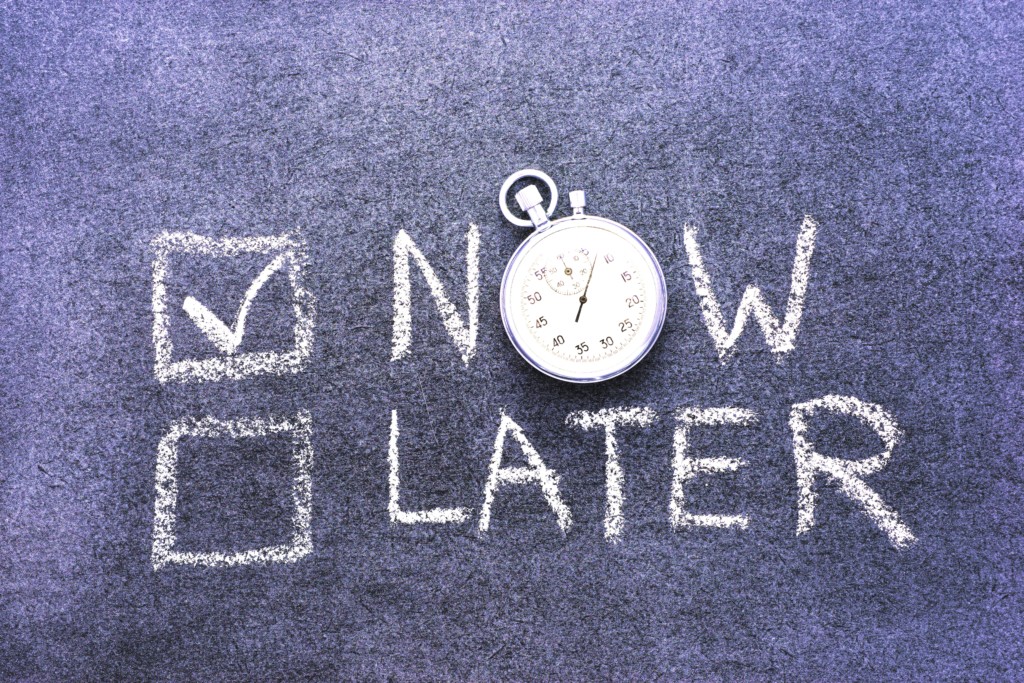 The CFOs we interviewed told us that it's hard to win support and respect from other corporate officers without making a conscious effort to think like a CFO. Clearly, one with the mentality of a lead controller, focused on compliance and control, isn't likely to make the kind of risky but thoughtful decisions needed to help a company grow. Challenging a business plan and a strategy isn't always about reducing investments and squeezing incremental margins. The CFO has an opportunity to apply a finance lens to management's approach and to ensure that a company thoroughly examines all possible ways of accelerating and maximizing the capture of value.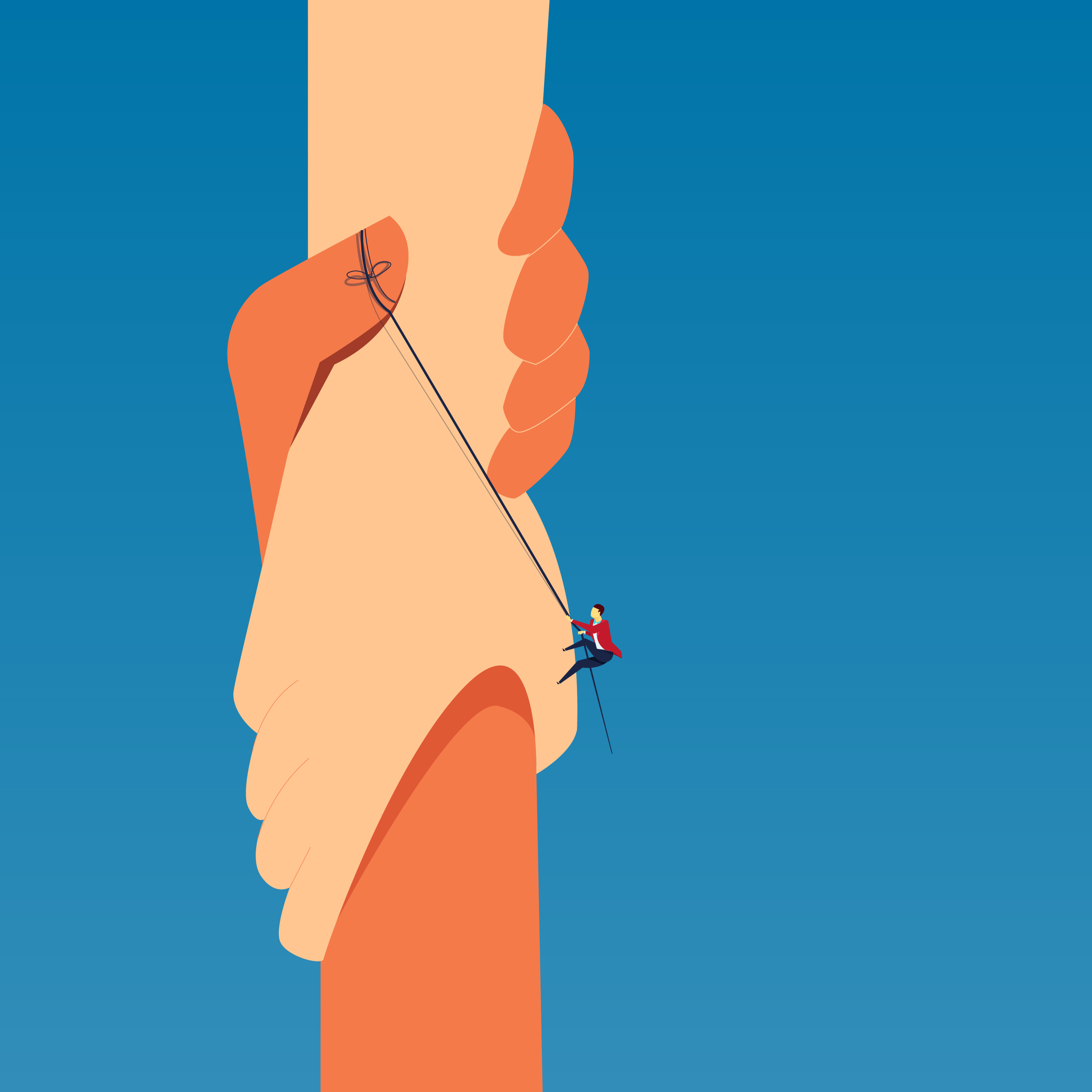 As an increasing number of executives become new CFOs, their ability to gain an understanding of where value is created and to develop a strategy for influencing both executives and ongoing performance management will shape their future legacies. While day-to-day operations can quickly absorb the time of any new CFO, continued focus on these issues and the underlying quality of the finance operation defines world class CFOs.
Source: McKinsey.com