Chief Financial Officer, or CFO, always know who is responsible for managing and controlling financial risks, financial planning and reporting up to higher management levels in the business. However, in this new era, the role of the CFO is no longer limited to the tasks mentioned above. Today the role of the CFO has changed, they gradually become strategic advisors, drive the business to overcome the difficult moments and future direction for the organization.
Starting difficulties
Mitie Group PLC's rising revenue and improving order book are signs of turning fortunes for the struggling U.K. facility management company that finance chief Paul Woolf joined in November 2017.
In just a few months, Mr. Woolf slashed costs and increased productivity. He also called on customers — a long list that includes the U.K. National Health Service and Heathrow Airport — to settle their unpaid bills, which totaled upwards of £300 million ($397.4 million).
"We are removing the areas of concern," Mr. Woolf said last week in an interview with CFO Journal.
Still, gains have been slow. Mitie posted a loss of £27.1 million for fiscal 2018, ended March 31, an improvement on the £184 million loss it reported for fiscal 2017.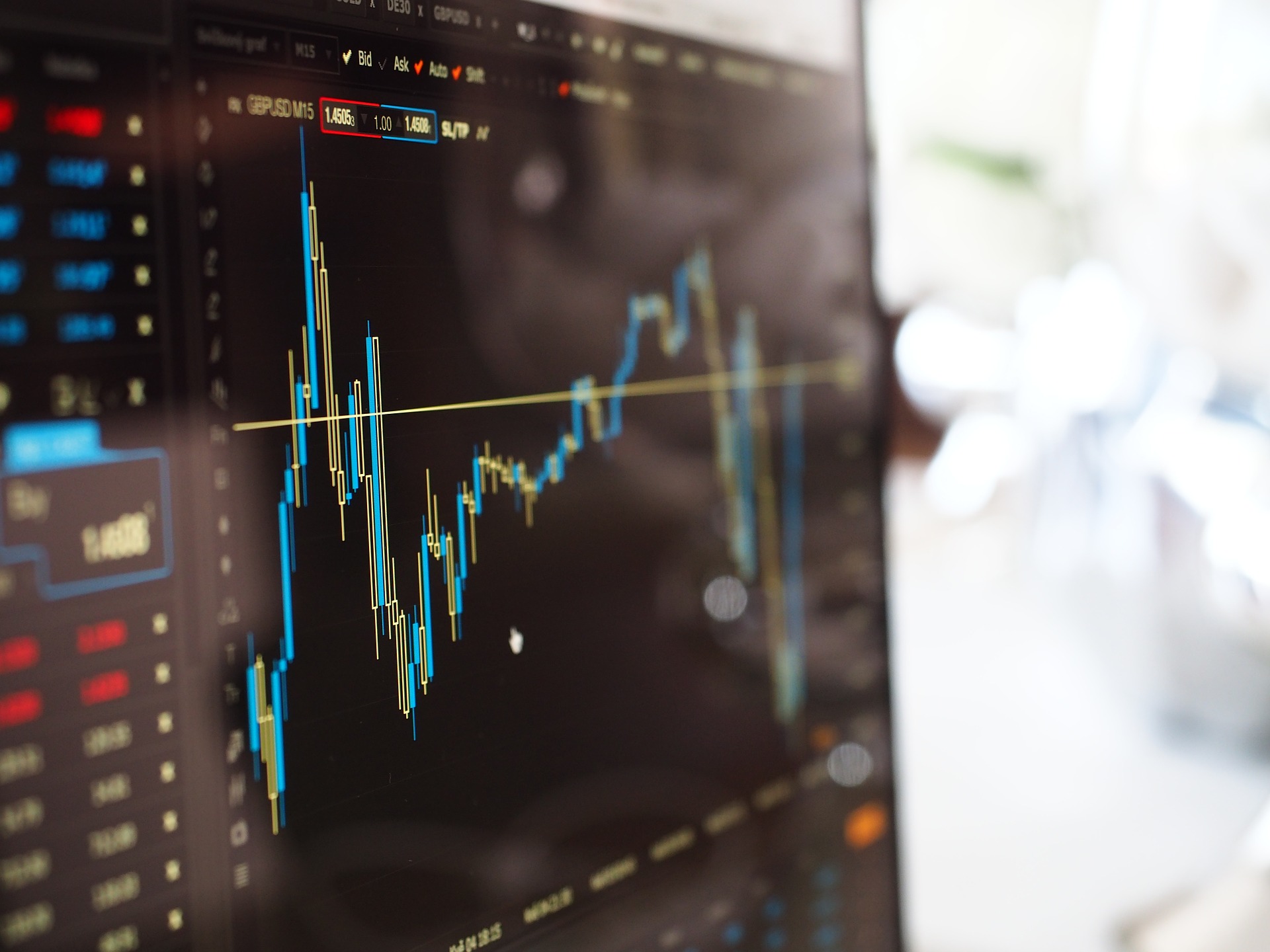 Two U.K. regulators, the Financial Conduct Authority and the Financial Reporting Council, launched investigations into Mitie's finances. Since then, Mitie's situation has improved. Revenue for the fiscal year ended March 31 is up 3.8% to £2.2 billion, compared with a 1% decline in sales notched in fiscal 2017. The company's order book has grown 2% to £4.5 billion for fiscal 2018 from the prior year.
Now, Mitie needs to build a track record of reliable performance, Mr. Woolf said. "Until then, investors will remain cautious," he added.
Maintaining
Mr. Woolf is focused on further reducing Mitie's debt, £76 million of which remained off the balance sheet at the end of March. Some of that accumulated as a result of Mitie's reliance on factoring — or selling its bills to a bank which then pays suppliers straight away in exchange for a fee. Mr. Woolf expects the off-balance sheet debt to decline to £50 million in the coming years.
The company also offers supply chain finance, a tool that allows suppliers to draw down a bank credit facility ahead of their bill's due date. Mitie, which has more than 5,000 suppliers, limited the supply chain finance program to "a couple of hundred" suppliers, Mr. Woolf said.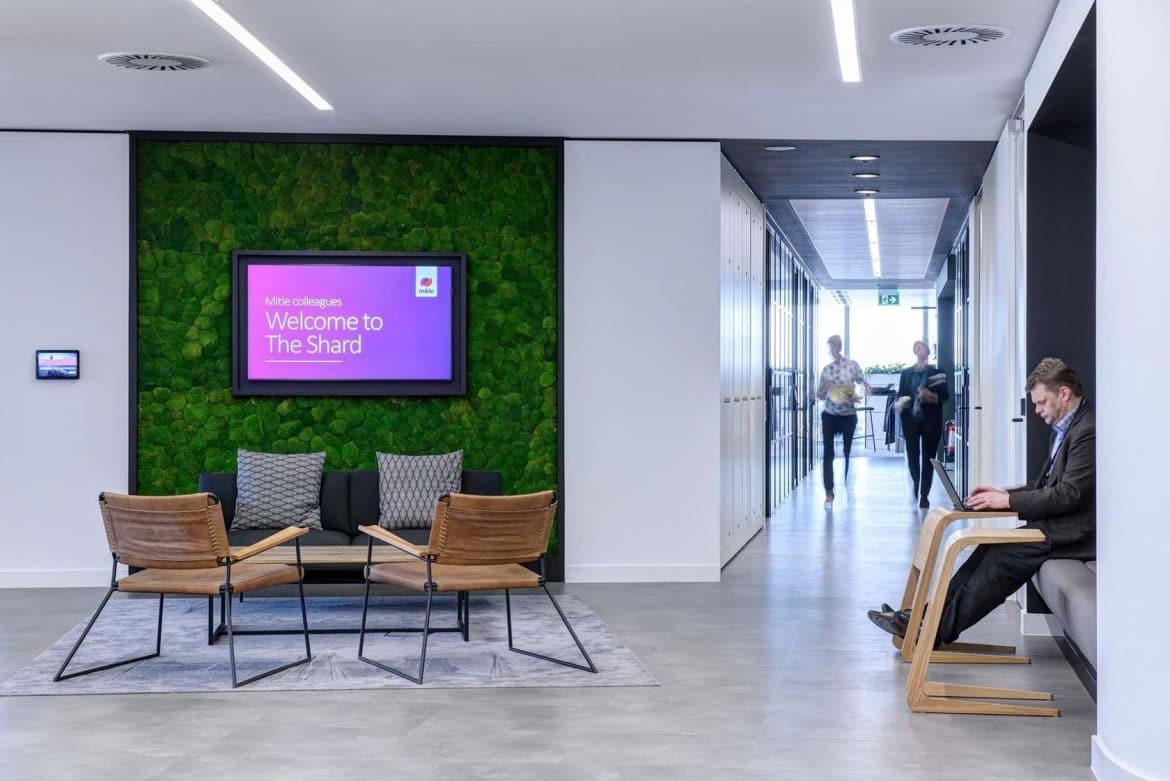 At the same time, the company hopes its own customers will pay bills earlier in a move that would improve Mitie's cash position. Instead of 28 days, Mr. Woolf wants customers to take an average of 20 days to settle their bills, to reduce the amount of money owed to Mitie.
A new information technology system, to be operational next summer, will help allocate engineers more efficiently and reduce overall costs. Chatbots will replace human helpdesk workers, said Mr. Woolf. "We haven't been very efficient as a company," he said.
Future development
With these positive changes, the role of the CFO today is getting a lot of attention from business and leadership.
The current management team "inherited a lot of baggage from the past," said Kean Marden, an analyst at Jefferies LLC, adding that the CFO is in "balance sheet repair mode."
In 4.0, the role of the Chief Financial Officer was really special. Therefore, to become a Director of financial success in the future, besides the specialized financial skills, need is a Director of many functions and more variety.
Source The Wall Street Journal