Founded in 2012 as a subscription box service, Memebox began expanding into the U.S. two years later.
At that time, it was one of a handful of stores selling Asian skincare and beauty products to American consumers and gained a following among people who didn't want to order directly from Asian sites, but were wary of third-party vendors on Amazon and eBay. In 2017, however, Memebox halted its U.S. e-commerce platform and instead began directing users to other e-commerce sites through affiliate links (the company will continue its affiliate partnerships for products from non-Memebox brands).
Founder and CEO Dino Ha told TechCrunch they decided that increased consumer awareness about Asian beauty brands in the United States meant it was the right time to relaunch there. Memebox's last round of funding was its Series C in 2016, which included participation from Goodwater Capital, Cowboy Ventures and Formation Group.
Ha says one of the reasons Memebox decided to focus on building a community was because the company had to do a lot of consumer education when it first expanded outside of Asia. Korean brands like Laneige, CosRX and Dr. Jart are now sold in Sephora, Ulta and Target, but back when Memebox originally launched its U.S. e-commerce business, Asian beauty was still a relatively niche market driven in large part by Asian American bloggers and YouTubers.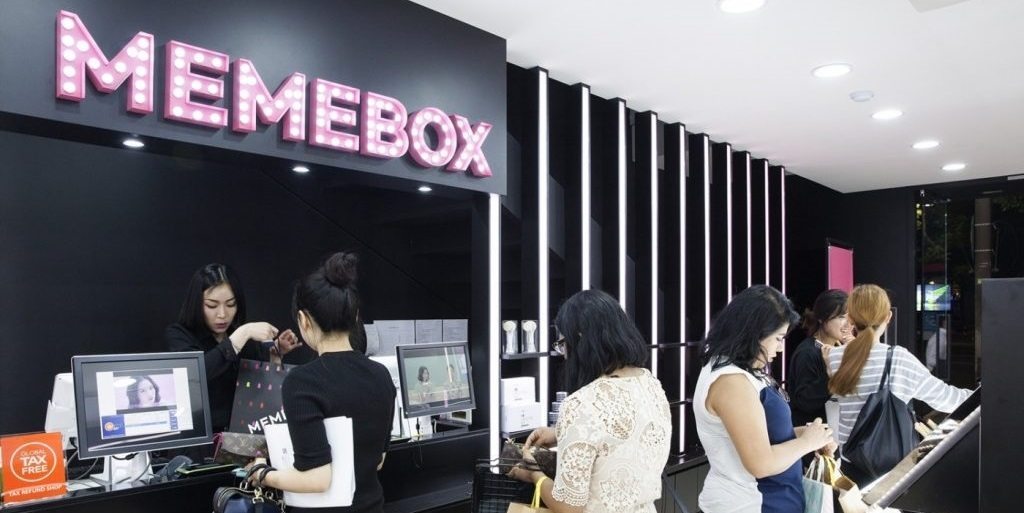 The company realized that building a community where members shared product information dramatically increased Memebox's user engagement to 25 minutes, up from about just three minutes when it was an e-commerce site. (The site also allows users to add items from any brand to its database of reviews, which already includes 8,000 products).
The beauty industry has also changed a lot over the last couple of years. While smaller than Memebox, e-commerce sites like Soko Glam and Glow Recipe have become successful selling Asian beauty products to American consumers. Meanwhile, beauty startups like Glossier, The Ordinary and Drunk Elephant have built loyal followings thanks to social media marketing, but also because they promise more transparency about ingredients and sourcing than many of their longer-established competitors.
One of Memebox's advantages over other beauty brands is its short development cycle, which product manager Danielle Zhu says is about six months, compared to the 18 months or so that it typically takes to create a new cosmetic or skincare product. Memebox is able to do this because of data about skin types, preferences and trends generated by its 5 million monthly active users.
In an interview with TechCrunch, Zhu and Ha said the company will continue building the U.S. site's community feature with an affiliate program called Insider Access. Called ambassadors, affiliates create a customized profile with reviews, videos and recommended products, and receive a percentage of sales made through their page. Memebox has had a close relationship with social media influencers since its inception: Pony Effects is a collaboration with Hye-Min Park, one of Korea's most popular beauty vloggers.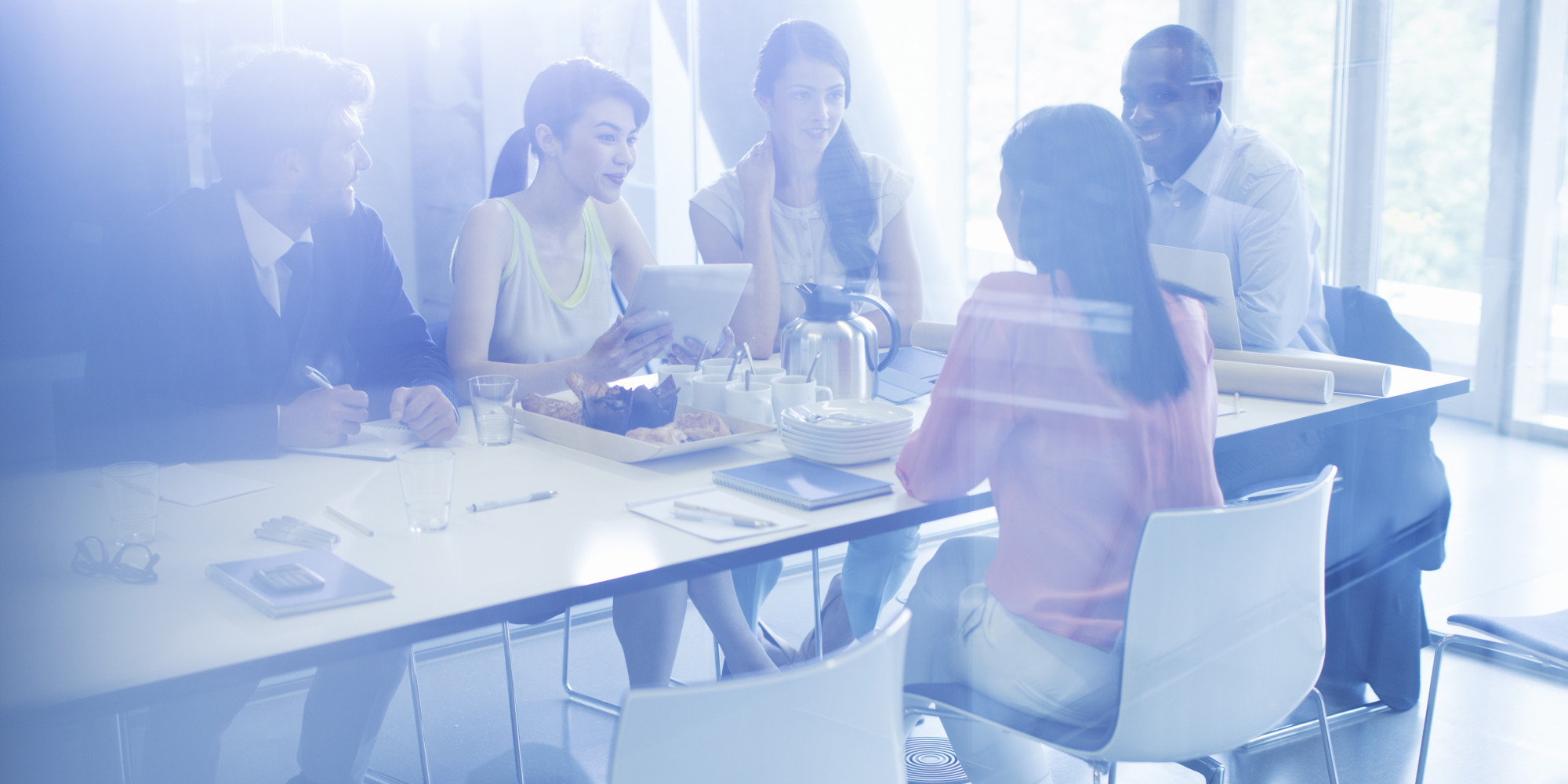 While luxury beauty brands like Estée Lauder and Lancôme produce splashy marketing campaigns to sell toners and moisturizers, many younger consumers turn to communities like the Asian Beauty subreddit to research ingredients and create multi-step skincare routines (Asian skincare users tend to eschew brand loyalty in favor of combining products from several companies).
Memebox taps into the demand for customization to very specific skincare needs. One of the ways in which Memebox differentiates from other beauty companies is its focus on data, which is collected from its site to forecast trends and shorten development cycles for brands created in-house and by its partners. For example, the site's data inspired the launch of Memebox's clay and peel-off masks, even though sheet masks are much more ubiquitous in Asian skincare. The site also used to include a discovery engine that let people search by ingredient. Ha says it will relaunch soon, with added education features, since many Asian beauty fans are also obsessed with learning about the science behind actives like Vitamin C and retinoids.
Beauty startup Memebox is relaunching its United States e-commerce business, about one year after putting it on hold to focus on building a review and community platform. Beginning today, the company will sell its in-house brands, I Dew care and Nooni, through the site before adding makeup line Pony Effect next month. Memebox, which is based in San Francisco and has raised about $160 million in funding so far, also announced a partnership with beauty retail giant Sephora to launch a new cosmetic line this fall.
Source Techcrunch