Dheeraj Pandey was an employee at Oracle. After only a few years of working here, Pandey gained useful operating experiences from Ellison. After becoming CEO and co-founder of Nutanix – the leading company in creating "super convergence" product lines to help bring hosting, server and virtualization services into an integrated device, people Oracle employees have seriously applied those lessons to work every day.
Larry Ellison is the one who brought Oracle to become the software giant with 38 billion dollars in revenue, and the longest-running CEO in Silicon Valley. At the age of 71, after resigning as CEO, he was still the president and chief technology officer of this famous software company.
Pandey said: "The way Larry Ellison builds the company is always strategic, and I have learned a lot not only in the way of operation but also in the way of building culture with a strong personality".
Here are Pandey's share of the things he learned from Ellison and the company's leadership success:
1. Need to know about customs
The role of the Chief Financial Officer different with Chief Customer Officer, may be less direct contact with customers, but that does not mean they are just "struggling" with the numbers of data.
Understanding consumer needs will give Chief Financial Officer had know of the process of the sale of the business, they will understand and reviews more visible source of revenue – is how the operation? Not only that, the collection of information as a competitive skills to help CFO talent development for the team and staff.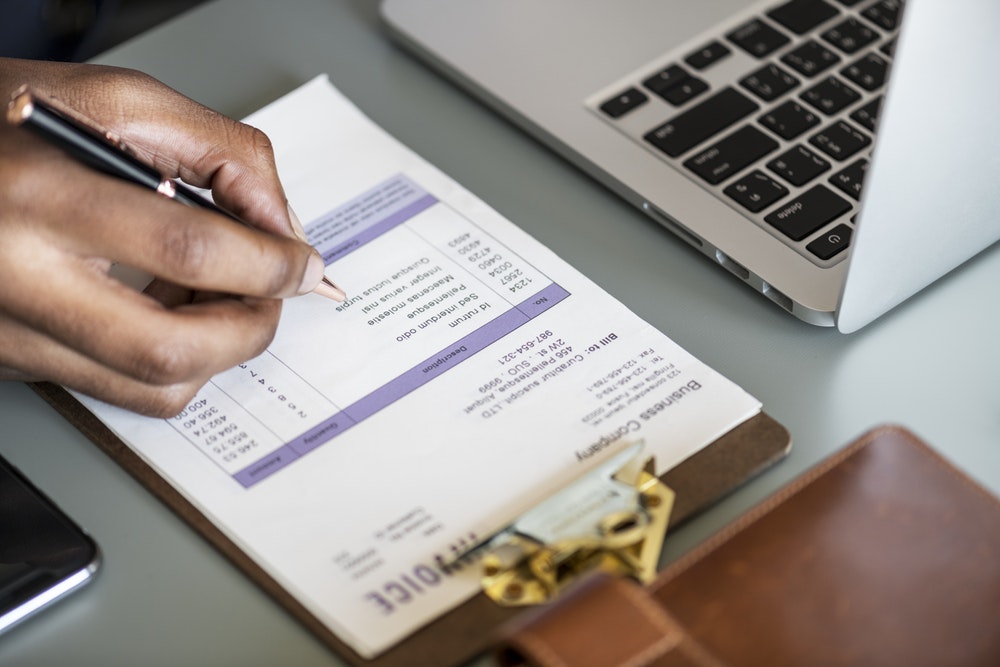 2. Work Closely With People Who Directly "Produce"
"When a company grows, it is easy to delegate the building of relationships for managers, then the management of management, so 4 levels. This makes many expert engineers, builders and product creators feel lost their voices, "Pandey said.
Oracle once had a team called "Oracle Red", consisting of engineers who have been with the company for decades, Ellison knows how to get rid of the gap to reach the talent in the company. , especially the construction and product creation team.
3. Exciting Big And Difficult Markets
In Oracle's "conquered" markets, Larry Ellison understands the Japanese and Chinese markets better than any other company, including Microsoft.
Japan is a successful market for Oracle, and it is also a country especially loved by Larry Ellison. In 2000, shortly after the global internet and financial difficulties in the US, Oracle's Japanese subsidiary still raised $ 7.5 billion on the Tokyo Stock Exchange.
4. Ready To Humble And Change Strategies
Ellison changed his mind many times, and the last time he put Oracle's product in the cloud market before he decried it and dismissed the idea.
He has moved from the "only built here" perspective to ambitious M&A deals, moving from supporting the Unix operating system to Linux. He even collaborated with Microsoft, a long-time competitor, and strengthened his relationship with CEOforce's CEO, Marc Benioff, a major competitor to Oracle.
Source Everythingexplaining