According to the results of research on a 10-year study, with Elena Botelho, Kim Powell và Nicole Wong, we call the CEO Genome Project, in which we assembled a data set of more than 17,000 C-suite executive assessments and studied 2,600 in-depth to analyze who gets to the top and how. We then took a closer look at "CEO sprinters" — those who reached the CEO role faster than the average of 24 years from their first job.
We discovered a striking finding: Sprinters don't accelerate to the top by acquiring the perfect pedigree. They do it by making bold career moves over the course of their career that catapult them to the top. We found that three types of career catapults were most common among the sprinters. Ninety-seven percent of them undertook at least one of these catapult experiences and close to 50% had at least two. (In contrast, only 24% had elite MBAs.)
Through these reviews from reality even recognized strengths, weaknesses of the procession and succession of CEOs in the world. They informed revealed the fastest to become CEO true about the force and consciousness. The catapults are so powerful that even people in our study who never aspired to become CEO ultimately landed the position by pursuing one or more of these strategies.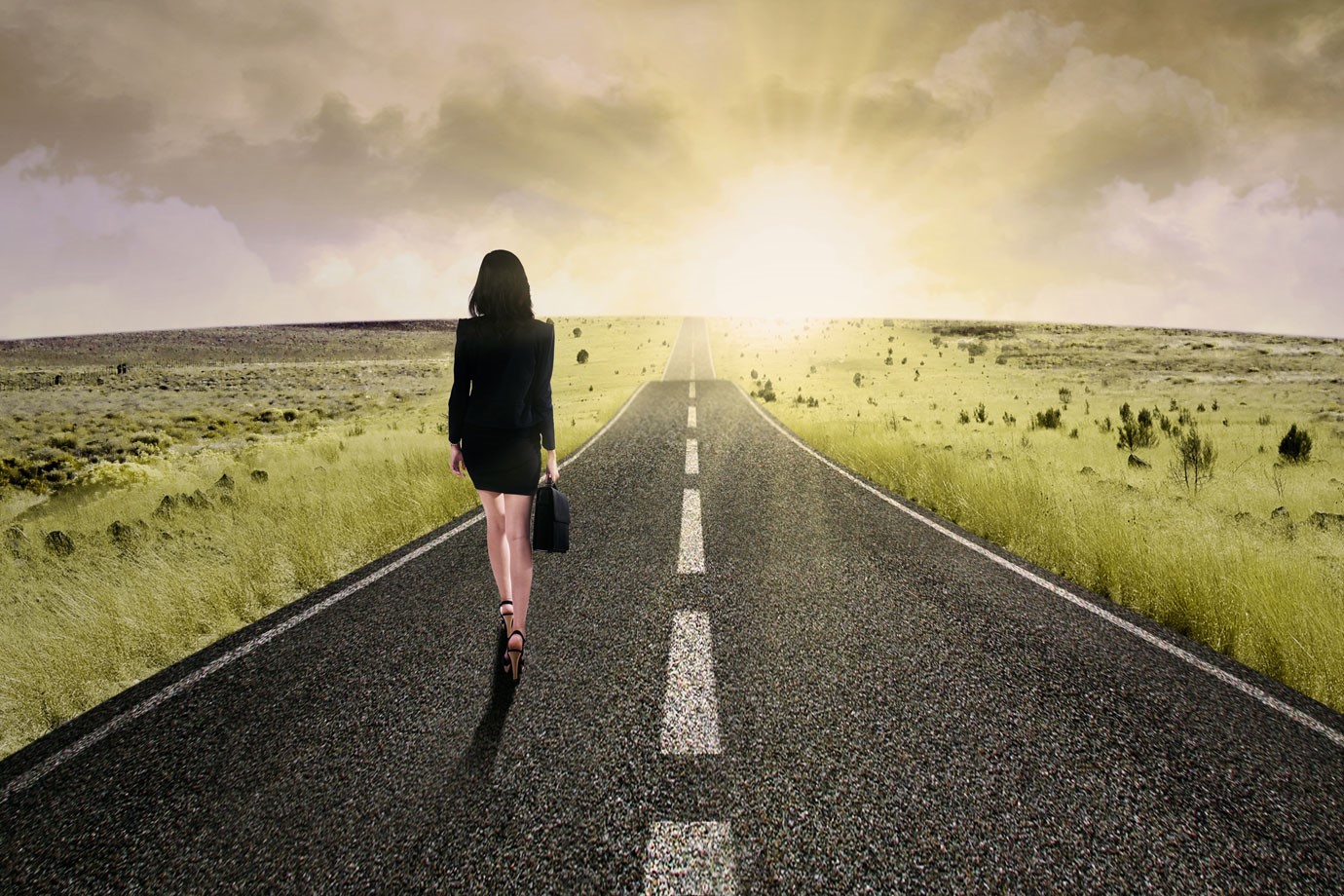 Go small to go big
The path to CEO rarely runs in a straight line; sometimes you have to move backward or sideways in order to get ahead. More than 60% of sprinters took a smaller role at some point in their career. They may have started something new within their company (by launching a new product or division, for example), moved to a smaller company to take on a greater set of responsibilities, or started their own business.
In his late twenties, "James" was hired in a strategy and business development role inside a multibillion-dollar marketing and communications business. Early in his career, he was offered the chance to build out one of the new businesses. It felt like a demotion, or at best a lateral move, to be handed a blank org chart and a highly uncertain future. "It was zero revenue when I stepped in, and we built that business to $250 million," he says. By building a new business from scratch, he picked up essential management skills, such as running a P&L, managing a budget, and setting a strategic vision — all critical prerequisites to becoming a CEO (over 90% of the CEOs we studied had general management experience). Thirteen years later, he found himself the CEO education and training business.
Make a big leap
More than one-third of sprinters catapulted to the top by making "the big leap," often in the first decade of their careers. These executives threw caution to the wind and said yes to opportunities even when the role was well beyond anything they've done previously and they didn't feel fully prepared for the challenges ahead.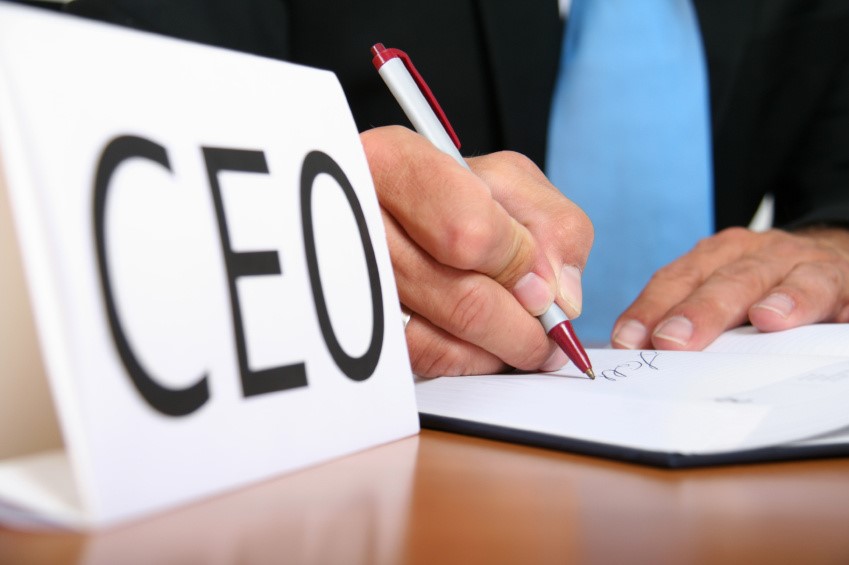 Take, for example, "Jerry," who at age 24 joined a $200 million business as a senior accountant. Eight months after being hired, he was offered the CFO position, leapfrogging the controller who hired him. Though he was young and still learning the ropes, he embraced the challenge with gusto. "I was very young for my level, and I was given responsibility ahead of my readiness. So I allow myself always updated every day to my knowledge always ready before the "turbulent" without fear or worry, the difference in countering", he says. As CFO, he gained insight into a broad set of functions and proved his ability to thrive in a new, uncertain environment. Within nine years, after a stint as COO, he landed his first CEO role.
If you don't expect this kind of opportunity to fall into your lap, you are not alone. With their future CEOs will always act, turning the negative into a positive, transforming difficulties into challenges. Above all, make a habit of saying "yes" to greater opportunities — ready or not. Like Walter Scott once said: "To the timid and hesitating everything is impossible because it seems so".
Inheriting mistakes
It may feel counterintuitive, and a bit daunting, but one way to prove your CEO mettle is by inheriting a big mess. It could be an underperforming business unit, a failed product, or a bankruptcy — any major problem for the business that needs to be fixed fast. More than 30% of our sprinters led their teams through a big mess.
Messy situations cry out for strong leadership. When faced with a crisis, emerging leaders have an opportunity to showcase their ability to assess a situation calmly, make decisions under pressure, take calculated risks, rally others around them, and persevere in the face of adversity. In other words, it's great preparation for the CEO job.
Jackie - the CEO of a transport company, didn't wait for the big mess to find her. She sought it out. "I liked working on something that was a mess. It didn't matter," she says. "I got the ugliest assignments. I could unscramble them and figure out an answer." By stepping up and risking her career on the jobs nobody else dared to tackle, Jackie proved she could deliver results for the good of the company. She landed her first CEO role 20 years after day one in her first job.
While there is no single path to the CEO seat but those active in the field of business or anyone who has the inclination to do the leader finds the road would also be hard going. Becoming a CEO does not require a career progression or the top class school degree that depends on the choice of the starting point of every person. The roadmap has far or short, hard or easy depending on the ability and improvisation by an individual. This route requires always ready to solve the problem "suddenly", it's not for the faint of heart. But if want to become CEO in the future then please familiarise gradually with that.
Source Harvard Business Review