Back in 2006, McDonald's saw its growth stall. The fast-food chain decided that the problem was its limited menu, so it tried out a great many new items and ended up doubling the offerings. But sales hardly budged. Finally, in 2016, it took a new tack. It went back to basics, dropped most of those additional items, and instead extended its popular breakfast offerings. Sales finally jumped, with same-store revenue up 6% in 2017, and the stock rose by 40% .
It turns out that what its customers most wanted was not a broad menu, but all-day breakfast. Executives had actually heard this request all along. But they had dismissed it, because it would require the restaurants to upgrade and reorganize their kitchens. The added lunch and dinner items, by contrast, involved relatively few adjustments.
Tiffani Bova - Global Customer Growth and Innovation Evangelist at Salesforce, and the author of Growth IQ: Get Smarter About the Choices That Will Make or Break Your Business said: "The lesson: Growth is best achieved by making things simpler for your customer rather than for you."
The underlying trouble had been McDonald's working from an inside-out perspective: what fit with its current infrastructure and operations. It had tried to listen to customers, but paid attention only to what was workable within its existing capabilities. Incrementally expanding the lunch and dinner menu was an easy call, as some customers were in fact looking for specific new items or a more varied, healthier menu.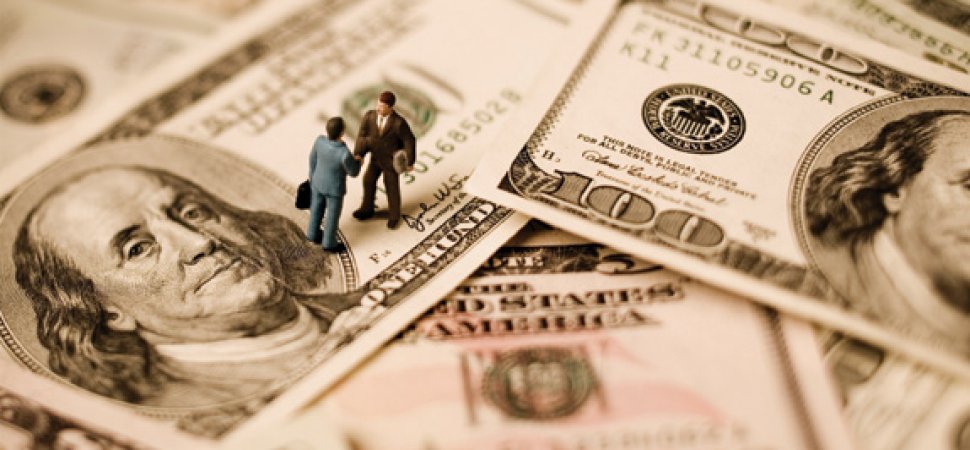 An outside-in perspective would have pushed McDonald's to understand the expanded menu's effects on customer experience. While some customers would appreciate the abundance of choices, many more were likely to be frustrated by the slower ordering, especially in the drive-through, due to the inevitably more complex kitchen preparation. Since speed had always been a competitive differentiator, this effect was especially important, and probably canceled any sales gain from the greater choice.
After all, McDonald's competes in the "fast-food" category, which means most customers visit the restaurants as a quick way to get tasty, affordable food. The all-day breakfast had deep appeal and by upgrading and reorganizing the kitchens, McDonald's could satisfy this long-standing customer request without slowing overall service.
Product expansion is often used as a path to growth, but it can have unintended consequences for other aspects of the business — including the customer experience central to the company's value proposition. Indeed, current trends are moving away from broad offerings in many industries. A recent poll had 64% of consumers saying they would pay more for a simpler, more convenient experience.
The trick is, growth strategies have to fit the company's current context, especially its brand promise and its target market. Once they have a strategy to fit the context, they can sequence out the various steps to implement it. Even when companies do want to expand their product offerings, internal preparation and sequencing can matter more than the innovation itself.
PayPal, the electronic payments giant, found itself at a crossroads in 2015. The company had been a star of the dot-com boom, eventually selling to eBay in 2002 for $1.5 billion . There it had become the market leader for e-commerce payment processing, but by 2015 it had some formidable rivals. EBay decided to spin off PayPal and, by 2020, use a different payment processor. The newly independent company had to decide whether to maintain its current growth path or commit to something new.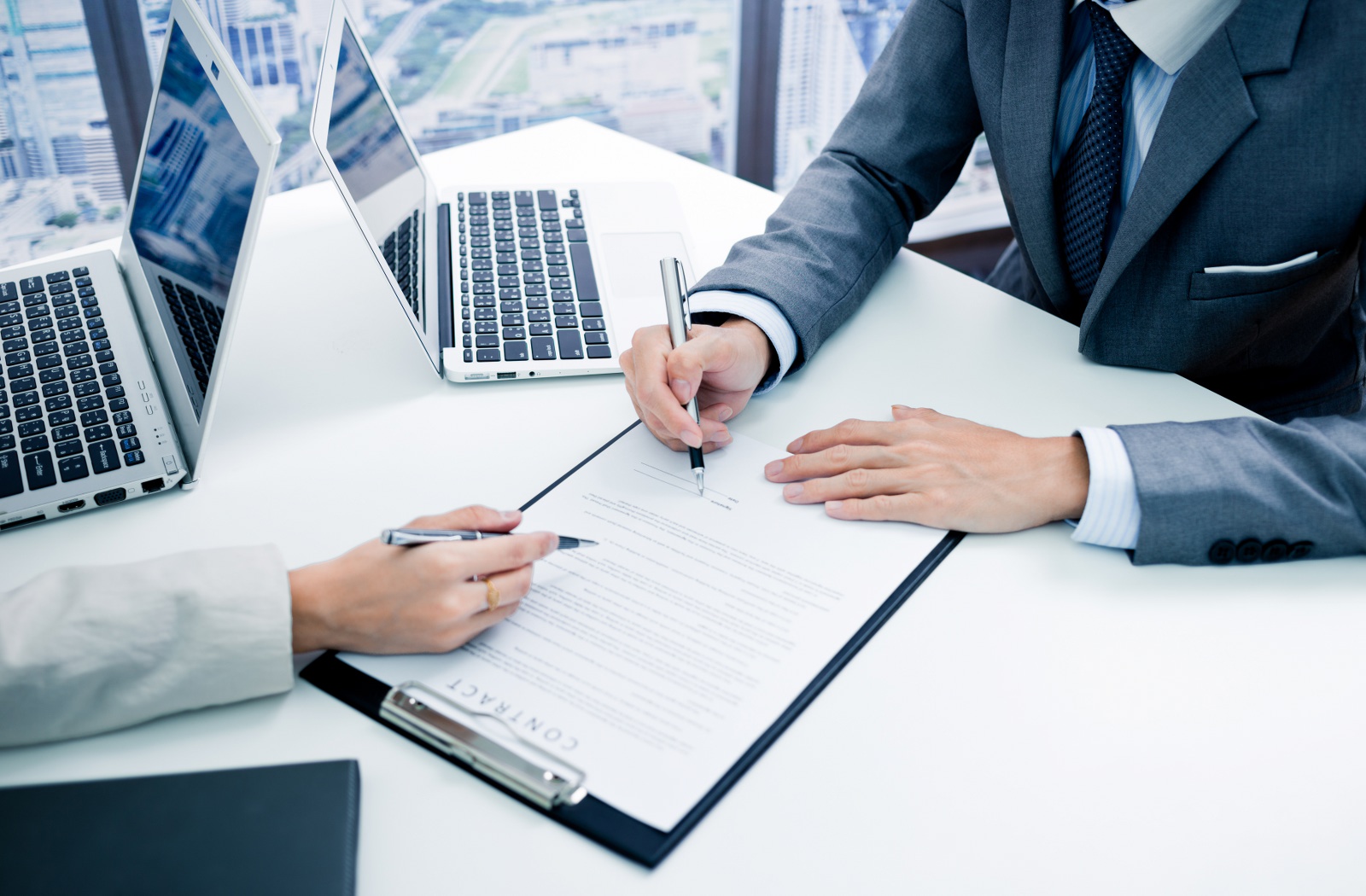 The firm's leaders, convinced the US market for e-commerce processing was saturated, went with the latter. Instead of just being "a button on a website," they wanted to provide a platform for a variety of financial services while expanding beyond US consumers. But to get there, they needed to understand their future customers, where they would be located, and what services they would want. This focus on what PayPal called the "unbanked" and underserved customer led to a crucial move. The company reorganized itself into two groups, one for consumers and one for merchants. Each was set loose to develop or acquire products to satisfy those markets.
That move enabled the company to compete in the rapidly emerging fintech space. Back in 2013, PayPal had acquired the parent company of Venmo, the mobile app that enables people to transfer money even without bank accounts. Now the company was able to build it up with the ease of use intrinsic to PayPal's strong brand. The consumer group also acquired Xoom, a site that facilitates international transfers. Meanwhile the merchant group developed Working Capital, an in-house experiment in small-business lending that PayPal had also started in 2013. These intensive efforts were possible only because the company had first decentralized its operations and freed the groups from simply supporting the flagship product. They could focus on the next billion customers coming online.
Investors were skeptical about the new strategy, and the stock went nowhere for two years. But the new approach steadily gained momentum, and the company regained its growth trajectory. Total payment volume across the company rose 25% in 2017 alone — causing the stock to double in price. By first revamping the organization, PayPal had enabled its people to achieve remarkable growth.
Source Harvard Business Review