Knowing that digital transformation is not only a technological shift, but an organizational change at the intersection of technology, business and people, such reflection must take into account countless possibilities. While a few of my top 2019 digital transformation trends build on the trends I predicted for last year, there are definitely a few new additions as we round the bend of 2018. And as a note to everyone that reads this, remember, the technology in itself does not equate to digital transformation. The customer, culture and employees along with business continuity must be at the heart of every technology investment. Without further ado, here's my take on what to expect in the year ahead.
1. Leaders Take the Reins
Countless studies have shown an overwhelming desire from employees to see digital transformation start at the very top of the company, however, trends are still showing that the task is being too often delegated to IT, Marketing or HR departments.
So even though we've seen a range of C-suite leaders charged with taking the reins of digital transformation, I believe that the CEO will (must) finally step up in 2019, realizing digital transformation isn't going anywhere. They'll be making it more of a priority to hire for digital transformation, recognizing the critical nature of building cultures that can change, and the value of reskilling employees and hiring for agility—learning to trust data more than ever before.
That's good news for all companies in 2019.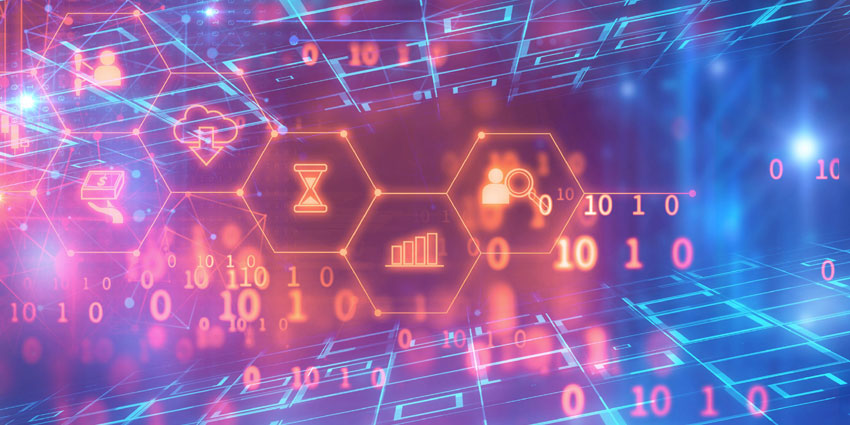 2. Consumption-Based IT Services for the Win (FTW)
This year, we did our homework, and asked the CIOs and IT executives about their IT budgets and trends in their consumption of cloud and overall, they are interested in creating efficiency, having more flexibility with their workloads (note trend 3) and having the ability to scale up and down quickly based on the business requirements.
This means, much like we saw Salesforce become a heavyweight for CRM as a Service, that the idea of anything and eveyrthing as a service is highly desirable. With the as-a-Service industry growing, companies are becoming more sophisticated in choosing "a la carte" IT services to fit their needs. This ITaaS allows for scalability, the latest technology (without the latest tech price tag), shorter procurement cycles, and increased agility. It only makes sense that companies are leaning this way and they will be more and more in 2019.
3. Edge to Core and IoT Much More
Last year, my first four trends were basically around IoT, AI, Machine Learning and Edge. This year, the four become one because they are so deeply interconnected. As the IoT grows—and the number of connected devices skyrockets—it makes sense that we need more space—and closer space—to process the data it's working to capture and process. The concepts of Smart Cities and Autonomous Vehicles have zero chance of being realized if data processing has to happen in the cloud. That means we'll be leading more and more toward edge computing in terms of 2019 digital transformation trends.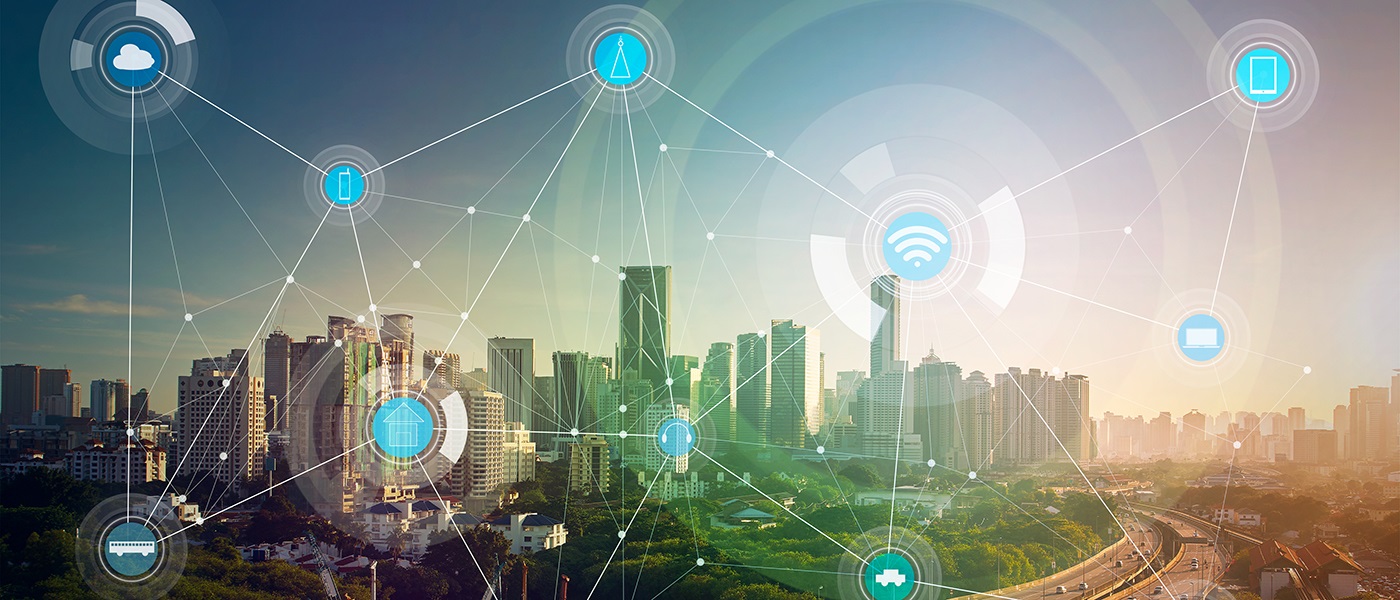 4. Data to Analytics to Machine Learning to AI
At the center of all of these technological trends and in the center of this list falls the linchpin to so many of these trends and to digital transformation as a whole. Data is key to companies being able to make good decisions about products, services, employees, strategy and more. We won't see a slowdown anytime soon. As recent data has shown we have created 90% of the world's data in the past year, research is also showing that we are only using 1% of the data effectively. While being in the top 1% is often a good thing, this is a 1% that most of us preaching the power of analytics should be ashamed about. With a plethora of companies like Microsoft, SAP, SAS and Salesforce (just to name a few) showing market leadership in the promotion of data being made into meaningful business analytics, there is much to be done by data driven organizations to realize the power of the data on hand and the data that they are collecting.
With improved processing power that can increase machine learning, we are going to see digital leaders investing in making more of all of their data and this will be done with machine learning and AI and I believe that 1% figure will grow to 3 or 4% by 2020; which may seem small but is a massive increase in data utilization.
Source Forbes