Over the past few years I have made the commitment to looking forward to the year ahead to predict some of the most significant digital transformation trends.
Knowing that digital transformation is not only a technological shift, but an organizational change at the intersection of technology, business and people, such reflection must take into account countless possibilities.
While a few of my top 2019 digital transformation trends build on the trends I predicted for last year, there are definitely a few new additions as we round the bend of 2018. And as a note to everyone that reads this, remember, the technology in itself does not equate to digital transformation. The customer, culture and employees along with business continuity must be at the heart of every technology investment. Without further ado, here's my take on what to expect in the year ahead.
1. Chatbots Good to Great
Hear me out on this one. I know we've all had extremely frustrating chatbot experiences as we round out 2018. But the good news is that huge steps continue to be made in the way of natural language processing and sentiment analytics—so many, in fact, that some believe NLP will shake up the entire service industry in ways we've never imagined.
Think about all the services that could be provided without humans—fast food lines, loan processors, job recruiters! What's more, NLP allows companies to gather insights and improve their service based on them.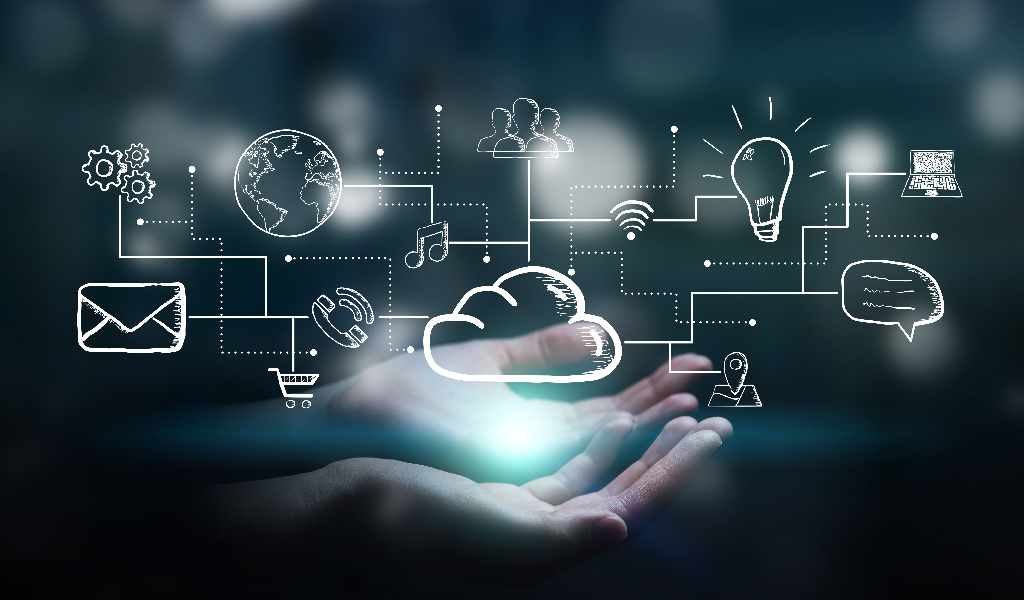 Some 40% of large businesses have or will adopt it by the end of 2019—which makes it one of our top 2019 digital transformation trends. Now, I know many are alarmed by where AI and Chatbots may impact the workforce, but I'm also bullish that companies are going to be upskilling their work forces rather than displacing them as machines may be good at delivering on clearcut requests but leave a lot to be desired when it comes to dealing with empathy and human emotion required to deliver great customer experiences.
2. Connected Clouds
Honestly, we can just file this as "the continued evolution and growing pains of cloud adoption." Basically, what's happening is that companies are realizing that going all public cloud, private cloud, or data center isn't the best option. Sometimes, they need a mix of all or both. Thus, connected clouds are continuing to develop to meet companies' changing needs—whether they want to cloud-source storage, networking, security, or app deployment.
The term, Multicloud will be the new buzzword for the cloud conversation and what I believe this movement means more than anything else is that no matter which workloads are being run in which cloud, the experience for IT and those that are utilizing the applications needs to be seamless, secure and streamlined. For most businesses this means a mix of workloads running in public, private and hybrid environments and this will be a big topic in 2019.
3. Blockchain Finally Understood and Flops (kind of)
Forget everything magical I ever said about blockchain. Just kidding—kind of, but bear with me here. As we continue to explore this technological miracle worker, we've come to realize that blockchain is kind of a mess. It's too complicated for lay people to use right now, and there's no standard way to use it because we all want to use it different.
The only way to get mass blockchain adoption is to create a plug-and-play version that all of us can use and understand. I'm watching closely as leading technology firms like IBM continue to make massive commitments to the potential of Blockchain for applications beyond cryptocurrency. The financial industry are also looking at this closely as well as a mass of applications in transportation of goods and services. However, to this point, it seems more of a marketing ploy than a bonafide technology offering.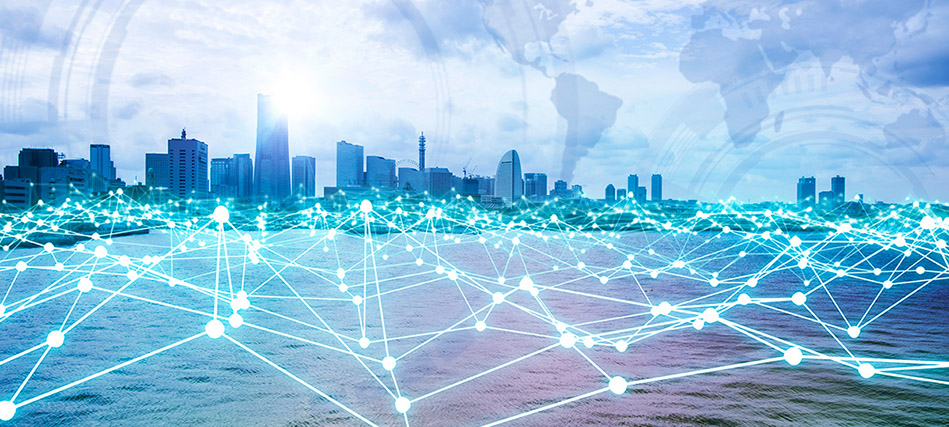 4. Data to Analytics to Machine Learning to AI
At the center of all of these technological trends and in the center of this list falls the linchpin to so many of these trends and to digital transformation as a whole. We won't see a slowdown anytime soon. As recent data has shown we have created 90% of the world's data in the past year, research is also showing that we are only using 1% of the data effectively.
With a plethora of companies like Microsoft, SAP, SAS and Salesforce (just to name a few) showing market leadership in the promotion of data being made into meaningful business analytics, there is much to be done by data driven organizations to realize the power of the data on hand and the data that they are collecting. With improved processing power that can increase machine learning, we are going to see digital leaders investing in making more of all of their data and this will be done with machine learning and AI and I believe that 1% figure will grow to 3 or 4% by 2020; which may seem small but is a massive increase in data utilization.
5. AR Yes, VR (Still) No
I'm kind of starting to feel bad for virtual reality (VR) because it's so cool, but it just isn't feasible beyond gaming and highly specialized applications in today's marketplace—yet. Instead, augmented reality (AR)—VR's less sexy little brother—continues to be the name of the game in 2019 digital transformation trends. AR has found tons of use cases in enterprise workforce training, meaning it's not just cool, it's useful. And that's what technology is all about. In fact, even though some think it will be slow, I believe AR's development will ramp up in 2019. I'm even bracing to hear something about a new AR or mixed reality product and/or developer kit on September 12 from Apple's big announcement. Hopefully something promising.
Source Forbes