Manufacturing has thrived in the US over the past couple of years but industry fears are rising that the escalating series of trade disputes provoked by President Donald Trump will bring its growth to a halt.
Many US manufacturers say the increased costs of steel, aluminium and components caused by US tariffs, and the accompanying threat of being shut out of other countries' markets by retaliatory measures, have created uncertainty that is tempting them to put a brake on hiring and investment decisions.
Michael Haberman, president of Gradall Industries, an Ohio based excavator manufacturer said: "Overall the economy in the past 18 months has been very good. We had a good year last year, and we're in the middle of a good year this year. But we are very concerned about the tariffs."
US manufacturing production has been growing at a healthy if not spectacular pace, rising by 1.9 per cent in the year to May, and that growth has been continuing, according to separate surveys from the Institute for Supply Management and IHS Markit on Monday. However, the Trump administration's trade policy is starting to have a noticeable effect on American manufacturers. Both the ISM and IHS surveys found many manufacturers reporting rising costs and increasing difficulties in sourcing components.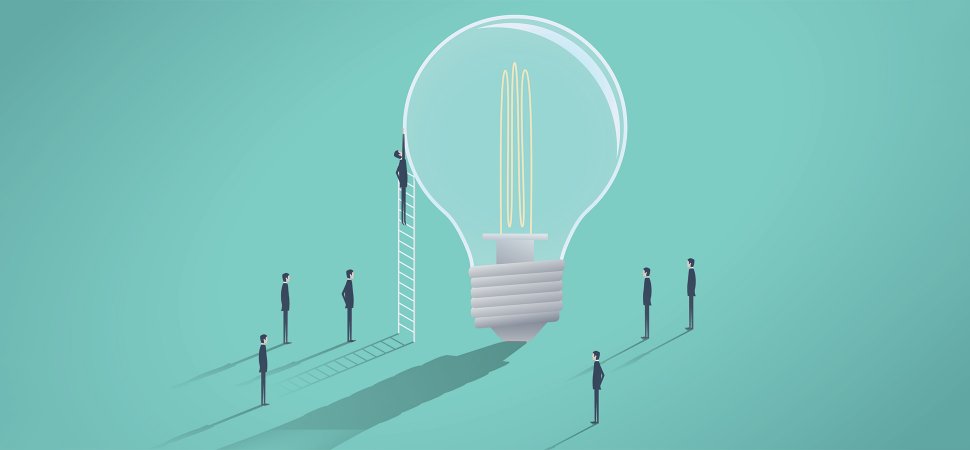 Timothy Fiore of the ISM said the comments suggested respondents were "overwhelmingly concerned" about the tariffs, and this was before the majority of the announced or threatened measures had hit. The US is scheduled to start charging tariffs on $34bn of imports from China, and Beijing will hit an equal value of its imports from the US.
Retaliatory tariffs from the EU, Canada and Mexico in response to US action on steel and aluminium have taken effect over the past month. Much more wide-ranging measures are threatened by the US, China, the EU and other countries.
The US Chamber of Commerce, one of the business groups campaigning against trade barriers, this week published an analysis of how hard each US state would be hit by other countries' tariffs. Thomas Donohue, the chamber president, said: "Tariffs that beget tariffs that beget more tariffs only lead to a trade war that will cost American jobs and economic growth."
The escalating trade tensions have prompted responses from high-profile US companies including Harley-Davidson and General Motors, but are having much wider effects across the country's manufacturing sector.
Pentaflex, an Ohio-based contract manufacturer of metal stampings and assemblies, has been having a very strong year, with sales in the first six months up 27 per cent. The company's products go into truck exhausts and axles, and strong demand for transport has meant that truck sales have been surging since the end of 2016.
However, steel accounts for about 60 per cent of the cost of a component, and the price of steel in the US has soared this year. Hot-rolled band steel in the US is up 51 per cent since last October, according to Steelbenchmarker. That is much more than the 25 per cent tariff imposed by the administration, and much more than the 4 per cent price increase for the equivalent type of steel in Europe".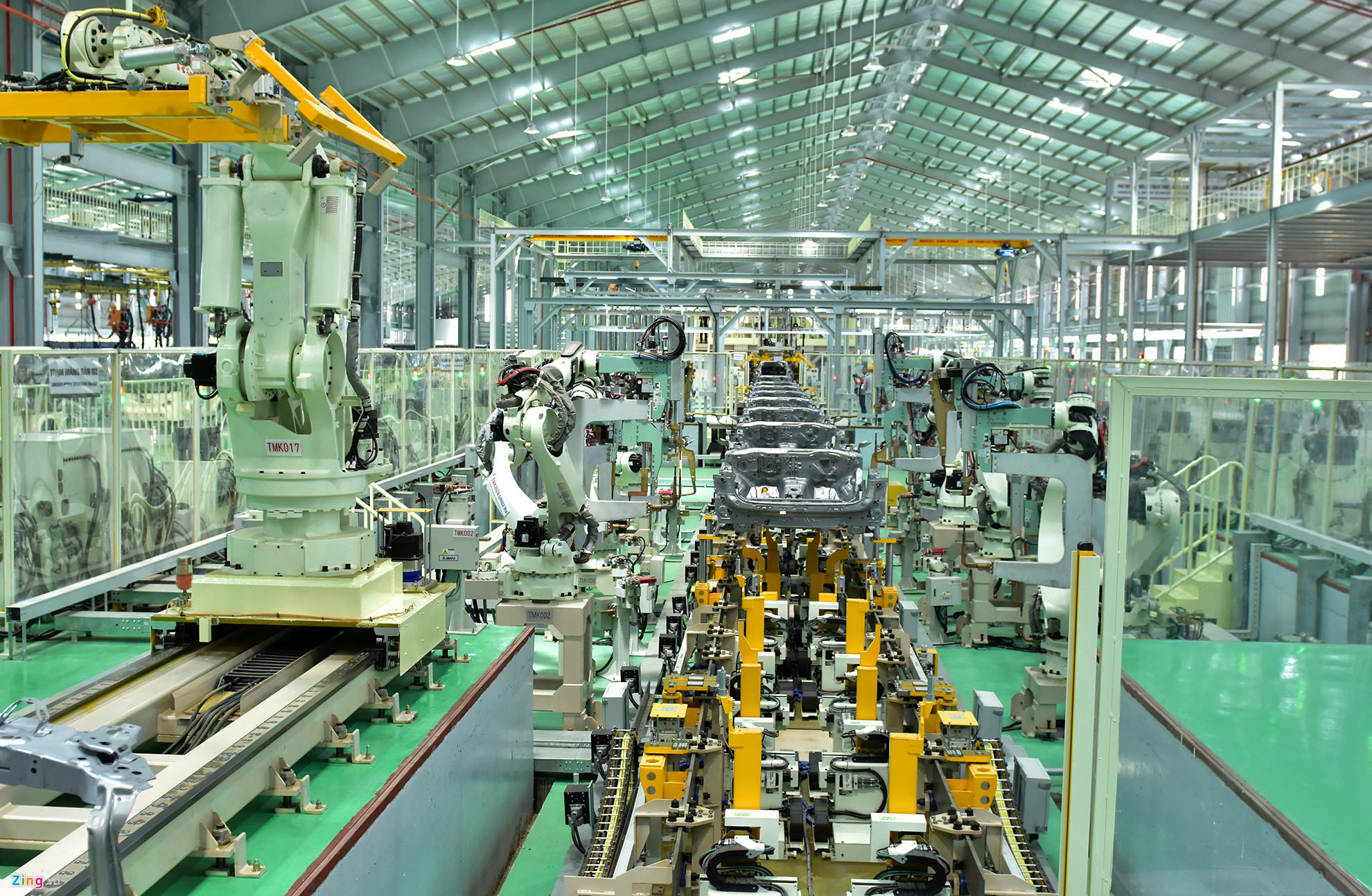 For other manufacturers, it is not the metal but the imported components that are the concern. Gradall Industries buys castings from China, which it expects to be hit in the new round of 25 per cent tariffs coming on Friday.
Mr Haberman says there is no suitable US supplier that could provide the castings instead. Gradall, which sells its products back into China, will face higher costs and be put at a competitive disadvantage.
"We are not going to cut jobs at this point, but we are going to be careful about hiring. We were pretty pumped up, pretty gung-ho. Now we're a little more cautious," Mr Haberman said.
What particularly worries him is the way the US administration's position seems to change dramatically with little warning. "In our business you live and die on predictability and the ability to forecast future orders," he said. "If you can't forecast 18 months ahead, investing is very difficult. And that's very concerning."
Source Financial Times