Use AI for meaningful customer interactions that enhance brand loyalty when and where your customers want to communicate. Automate rote queries and hand off more complex ones seamlessly. Centralize the data from your disparate databases so agents spend time answering questions, not hunting for answers.
By now, you should know that AI will play a critical role in transforming your customer service. Customers will no longer wait around listening to your IVR system for 20 minutes to get an answer to their simple request, or wait a couple of hours to get back to you to solve their problem. Offering new, inventive ways to seamlessly communicate with your organization, on the channels they want, is what AI can promise. But what does this look like? What are the use cases for conversational AI?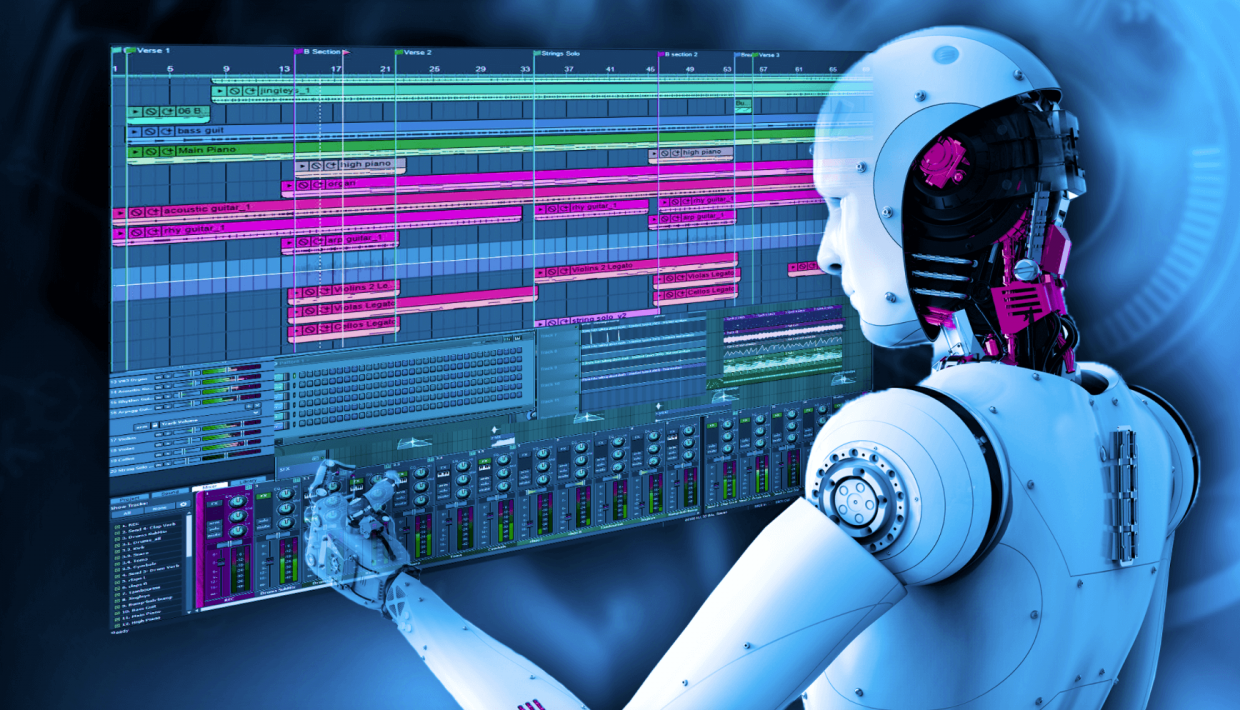 1. Understand your customers
Use your data to understand your customers.
With AI, you can understand who your customers are, and what they want before they dial your support number. Social listening, call logs, and audio files are just part of the vast data pool that can be harvested to help you understand what types of products customers want to purchase, what kinds of problems they may be having, or learn how to build a trusting relationship with them.
With AI, your organization's customer data is now ready to tell you what you need to know to understand your customers, and to work with them better. It's like adding the voice of your customers into your back-end systems.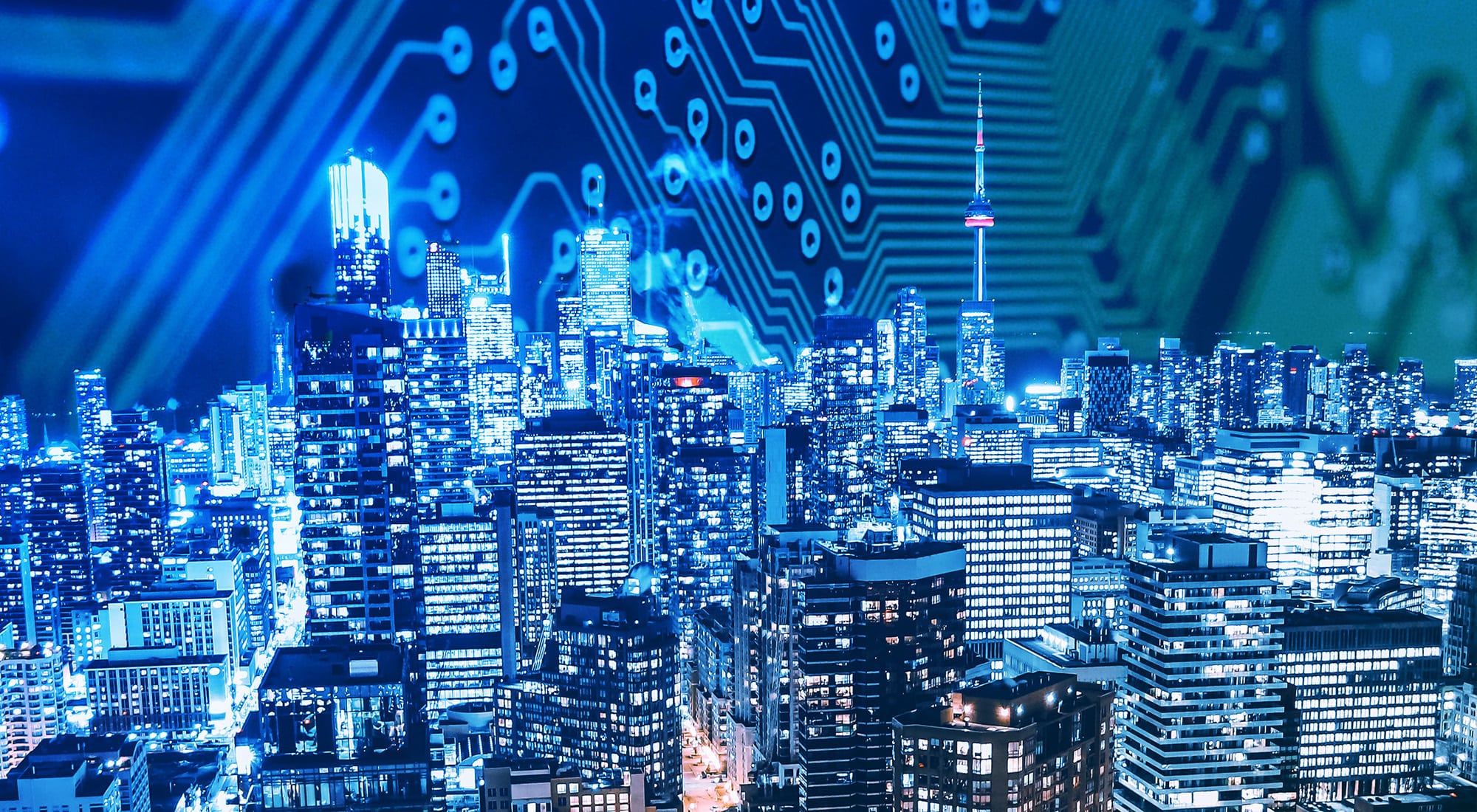 2. Interact how your customers want and expect
Three channels dominate how your customers want to reach you today: phone, online chat, or email. AI can help you scale these channels so that you can optimize when and where you talk to customers without compromising the quality of experience they receive. You can even teach your system to recognize when it's time to turn over a customer query to a live agent.
3. Inform your customers and agents
Getting the right information to your customers isn't always easy. When a customer calls your support line, your agents shouldn't be fumbling to find the right answer among a network of siloed databases. Poor information delivery only results in poor service for the customer and frustration for your team.
With conversational AI solutions, we can now put knowledge in the hands of live agents. AI can understand user intent, factor in context, and find the right information to increase the speed and accuracy of how your employees respond to customer queries. Data that used to be heavily siloed is now easily discoverable with the help of AI, empowering your agents to tackle more complex queries. Speed, consistency, and seamlessness are key traits of great customer experiences.
Conversational AI can even offload many routine calls – interacting with your clients directly to solve their most frequent problems and questions. And, unlike many of the chatbot experiences on the market today, a conversational agent can seek to get to the question-behind-the-question – your client's actual problem, not just the first thing that they say to open the conversation
Source IBM