In order to lead a top-performing team, you need to do more than direct and delegate work. Truly effective managers are able to recognize the unique strengths of each team member and optimize all those natural gifts. If you're in a leadership position, it might sound like a daunting task, but it's not. The first step is paying attention, identifying each person's strength and then managing around those essential skills. The results include increased productivity, improved performance and higher employee engagement and retention.
Research from the Gallup Organization's State of the American Workplace found that building on employee strengths is much more effective in raising performance than trying to improve weaknesses.
Gallup also found that when employees become aware of their strengths, they become 7.8 % more productive and Teams that focus on strengths every day have 12.5 % greater productivity.
Here are 11 ways to develop members strengths:
1. Name the strengths
Don't assume that employees know their strengths. People often take their most powerful talents for granted. Meet individually with team members to discuss how they—and you—see their core competencies and strengths. Name each strength out loud, and ask how those strengths might be applied to your project.
2. Apply individual strengths to achieve the team's overall goals.
Help employees understand each other's strengths and how these talents unite to create a powerful picture and improve teamwork skills.
With each project or task assigned, manager or HR manager should discuss the department director to be able to organize and arrange each position to suit each factor to maximize capacity of individuals.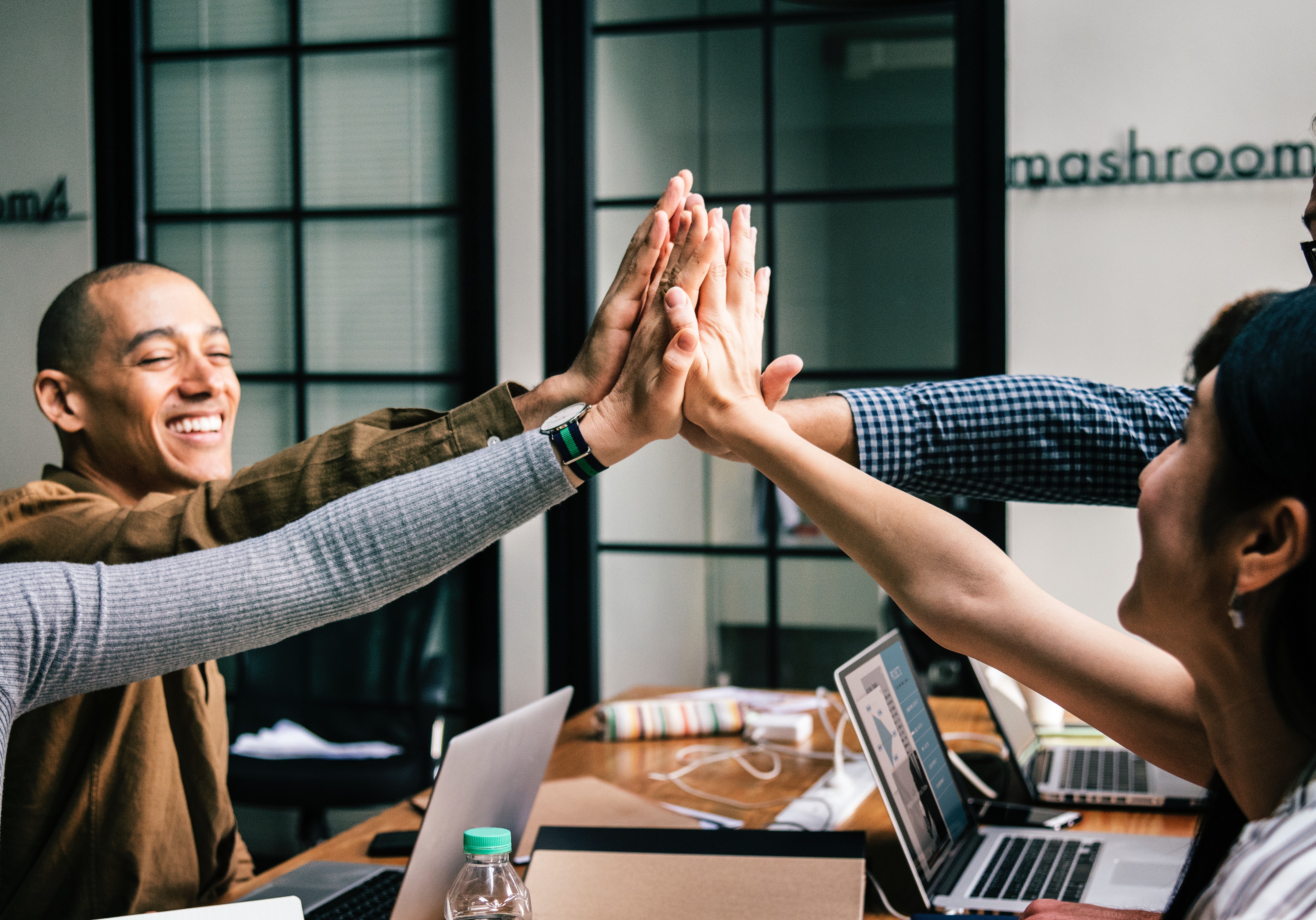 3. Assign team projects based on employees' strengths
In addition to giving employees the appropriate work should also help conditions for them to improve their weaknesses.
4. Incorporate strengths into performance conversations
This can helps staff can optimize capacity outside and the scope of the business.
5. Develop strengths according to the role and expectations of employees
In the best case situations, developing the strengths of each employee should follow with desire and process improve themselves. But sometimes things have to rely on the performance and benefits for enterprises.
So who do personnel ensure that respecting, nurturing and guiding employees to focus strengths to work, cleverly interlocked opportunities for them breaks, get rid of the image secure fit man them. This helps businesses will own more potential factors elite.
6. Strength training
Enterprises should invest in a course to hone skills that identify and optimize the strength of your team members.
Who do the HR will take on this task, as a "bridge" between employees and businesses to support, answers and solve problems if any.
7. Open career growth opportunities or training for employees
If the job or the opportunity to let the staff try right on their strengths and abilities. This encouragement helps employees actively exploring their potentials,
8. Building a positive environment
Encourage team members to act as "strengths advocates" to enhance the power of solidarity and internal relationships.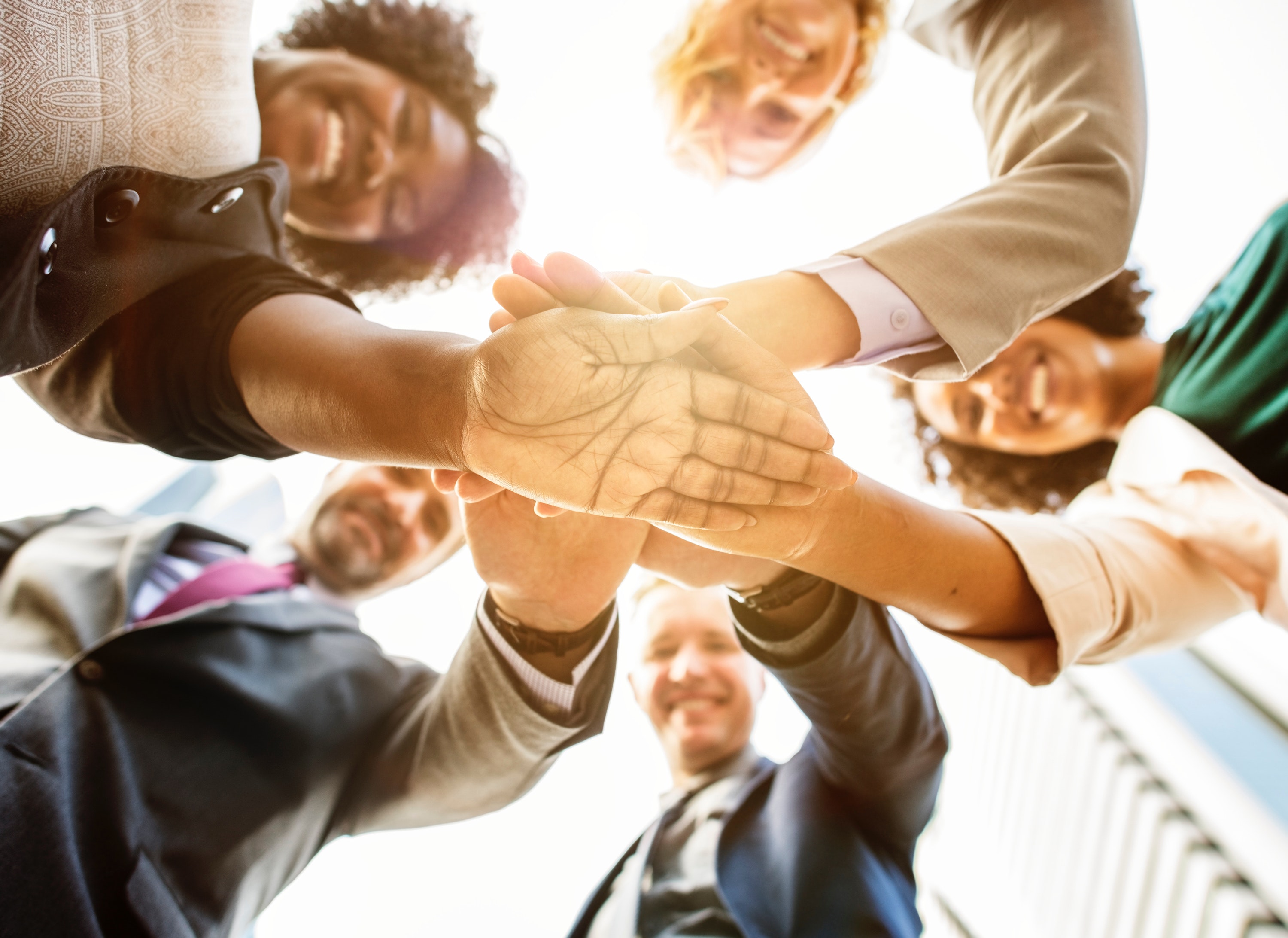 9. Consider "cross training"
"Cross-training" by the combination of strong employees with staff are improving within the respective area. The "training" the simple idea but bring about very good results by lower costs, the time that also strengthen solidarity, communication and easy sharing to better together.
10. Authorize
HR workers let employees self-determination, self-responsibility when applying strengths on the job. They will proactively and better control when receiving the confidence of enterprises to carry out this work. But please do not force development staff strength in confidence and motivation. If the employees do not have this element, they are not worth the investment.
Besides, also many other benefits to developing the capacity of staff in particular. But the study results Gallup organization helps HR better visualize how and self additional knowledge in management and operating personnel for business or any other organization.
Source Shrm.org