Culture can be a particularly important consideration for small businesses. A healthy company culture may increase employees' commitment and productivity, while an unhealthy culture may inhibit a company's growth or even contribute to business failure. Many entrepreneurs, when they first start a new business, quite naturally tend to take on a great deal of responsibility themselves.
As the company grows and adds employees, however, the authoritarian management style that the business owner used successfully in a very small company can become detrimental. Instead of attempting to retain control over all aspects of the business, the small business owner should, as consultant Morty Lefcoe told Nation's Business, strive to "get everybody else in the organization to do your job, while you create an environment so that they can do it."
In a healthy culture, employees view themselves as part of a team and gain satisfaction from helping the overall company succeed. When employees sense that they are contributing to a successful group effort, their level of commitment and productivity, and thus the quality of the company's products or services, are likely to improve. In contrast, employees in an unhealthy culture tend to view themselves as individuals, distinct from the company, and focus upon their own needs. They only perform the most basic requirements of their jobs, and their main—and perhaps only—motivation is their paycheck.
Since every company is different, there are many ways to develop a culture that works. Following are several main principles that small business owners should consider in order to create a healthy corporate culture: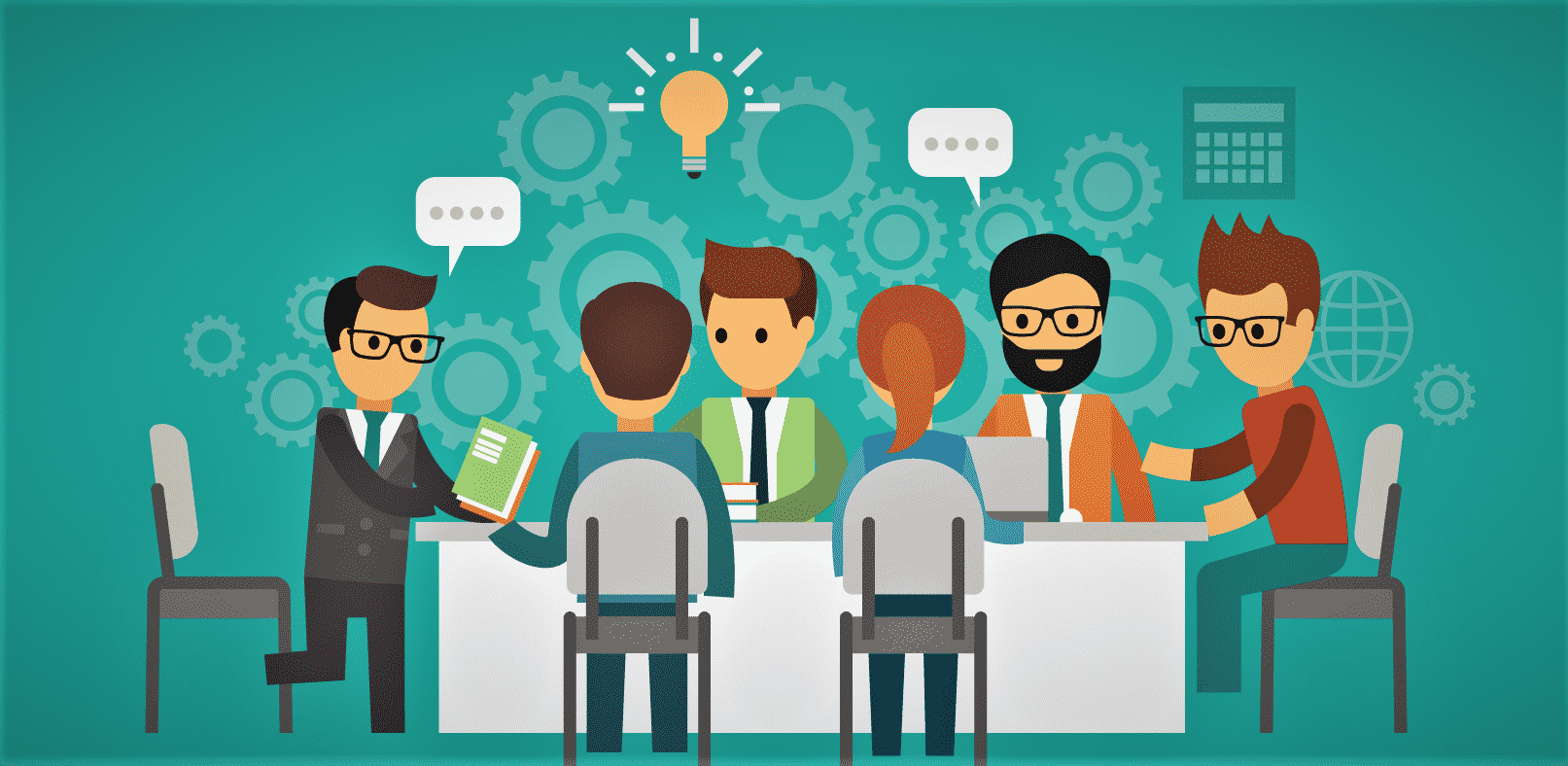 Treat all employees equally. Entrepreneurs should treat all employees equally. This does not mean that business owners can not bestow extra rewards on workers who excel, but it does mean that interactions with all employees should be based on a foundation of respect for them.
Hiring decisions should reflect desired corporate culture. The wise small business owner will hire workers who will treat clients and fellow employees well and dedicate themselves to mastering the tasks for which they are responsible. After all, "good attitude" is an essential component of any healthy corporate culture. But entrepreneurs and their managers also need to make sure that hiring decisions are not based upon ethnic, racial, or gender issues. Besides, businesses typically benefit from having a diverse workforce rather than one that is overly homogeneous.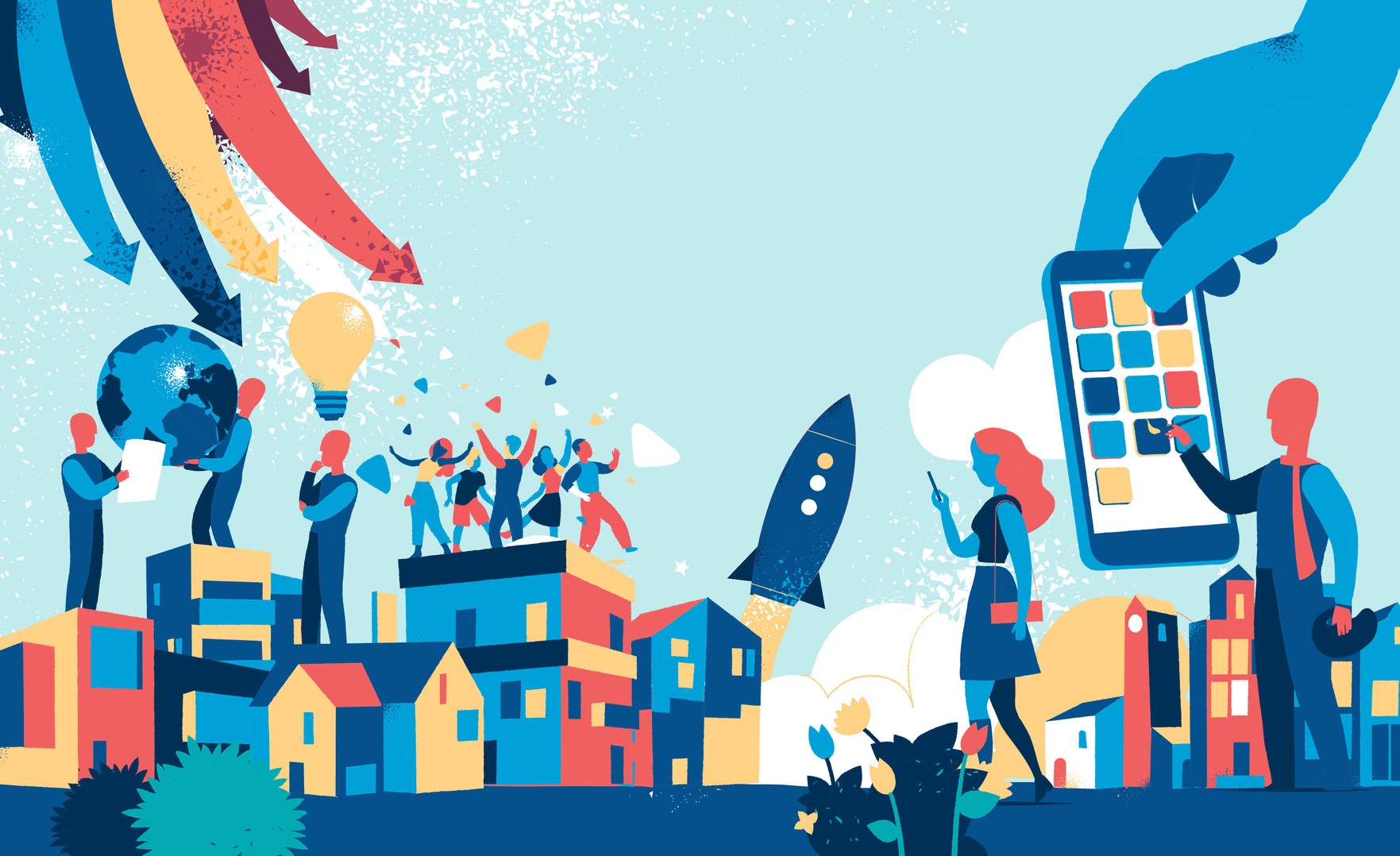 Two-way communication is essential. Small business owners who discuss problems realistically with their workforce and enlist employees' help in solving them will likely be rewarded with a healthy internal environment. This can be an important asset, for once a participatory and engaging culture has been established, it can help propel a small business ahead of its competition.
In an article for Entrepreneur, Robert McGarvey outlined some warning signs of trouble with the company culture, including: increased turnover; difficulty in hiring talented people; employees arriving at work and leaving for home right on time; low attendance at company events; a lack of honest communication and understanding of the company mission; an "us-versus-them" mentality between employees and management; and declining quality and customer satisfaction. A small business exhibiting one or more of these warning signs should consider whether the problems stem from the company culture. If so, the small business owner should take steps to improve the culture, including reaffirming the company's mission and goals and establishing a more open relationship with employees.
Source Inc.com