One factor could be that HR leaders seem to be trailing behind their counterparts in other departments. According to one study, HR leaders are, on average, six percentile points less effective than leaders in other functions. On a related note, Korn Ferry reports that 47 percent of organizations do not offer HR-specific leadership development programs. That could account, at least in part, for why HR is lagging behind.
But while HR leaders have their weaknesses, they also have their strengths, too. Below, we'll look at some common strengths and weaknesses among HR leaders in order to better appreciate all that HR does, as well as identify opportunities to make the function even more effective.
I. Strengths
1. Employee Development
Those who work within HR generally enter the field because they would genuinely like to help others succeed. It should be no surprise, then, that mentoring, coaching, and training all begin on the desks of HR representatives. An HR leader is often the first person to contact a new employee, which means the HR leader plays a critical role in helping new hires successfully integrate into the organization and thrive.
HR departments often advocate for organizational mentorship and coaching programs that help employees excel and increase engagement. Additionally, HR can be the resource workers turn to with feedback and concerns.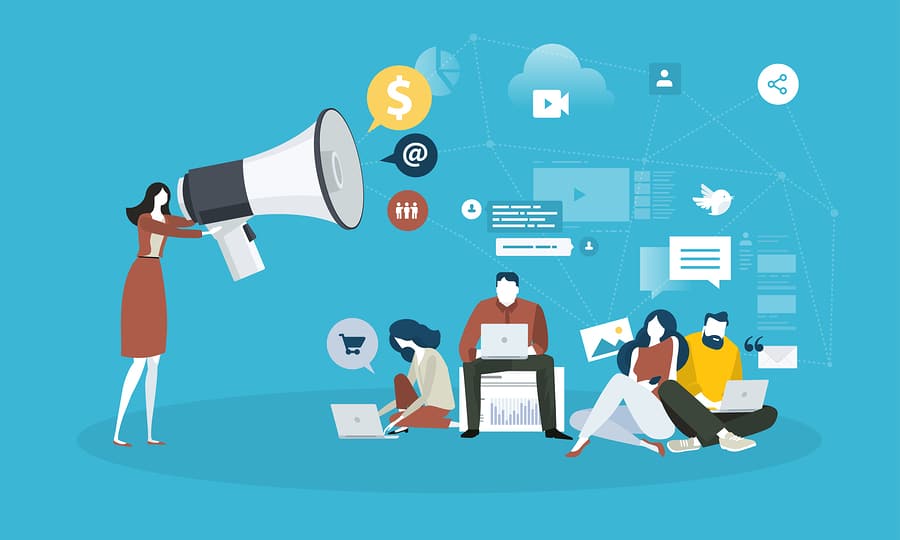 2. Advocacy
The HR department bridges the gap between employer and employee. While many organizations see HR as the employee's voice — which it is — employers must also realize that they benefit from HR's existence as well. When a worker has an issue with their coworkers, leaders, or employment terms, HR is there to offer guidance and avert potential crises. Furthermore, when tough employment decisions are made, HR is there to communicate the message and handle potential backlash diplomatically.
II. Weaknesses
1. Lack of Financial Knowledge
A 2016 survey of more than 400 senior-level HR and finance executives found that collaboration between finance and HR is nowhere near where it should be. In the survey, 33 percent of financial leaders expressed concern that HR leaders would go over budget in their efforts to comply with the Affordable Care Act (ACA).
It is important for HR leaders to understand how financial data can and should be used to influence hiring and management decisions. Yes, you have to spend money to maintain a productive workforce, but the efficient use of funds is key for the health of the business and the satisfaction of workers.
2. Lack of Business Acumen
HR has garnered a reputation for being slow to adopt new processes and, in turn, slow to complete tasks. HR is strategic, but in more internally focused ways. For example, there has been much recent discussion around how to make better hires and manage top performers effectively, but it is rare for HR leaders to connect these discussions to overall business strategies. As a result, the department is often criticized for its perceived lack of business acumen. Regardless of what the reality is, all HR departments can benefit from more collaboration with their organizations' operations teams.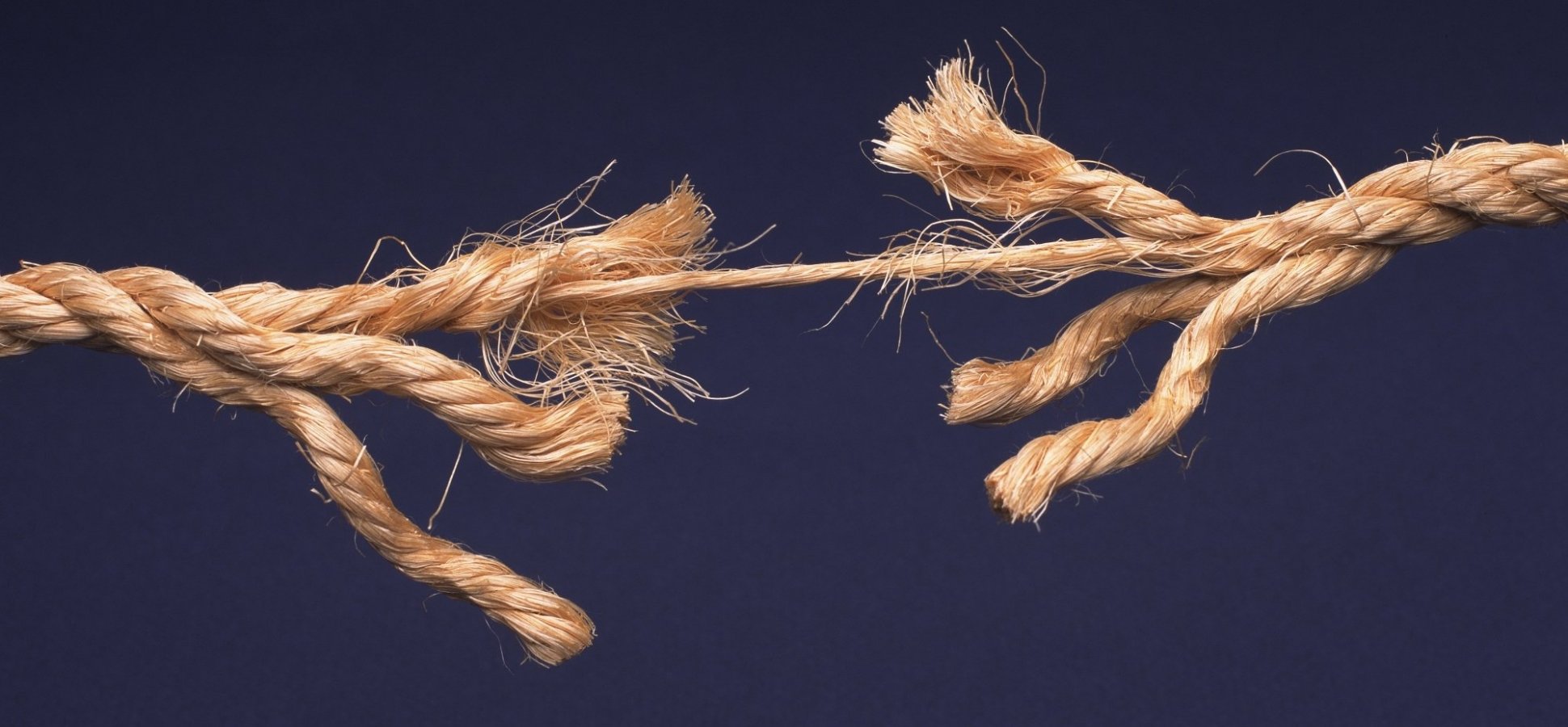 3.No Customer Focus
HR's key performance indicators often revolve around hiring and management metrics like time to hire, retention, and productivity. HR's main concern is using new technologies and best practices to positively influence these internally focused metrics. However, HR does not always consider how internal changes affect external audiences — i.e., the customer. HR leaders may see more productive workers as a result of their efforts, but they don't necessarily consider the needs of the customer who is directly impacted by internal adjustments.
Those who don't work in HR should understand this team is almost entirely internally oriented and is, therefore, less aware of the organization's external reputation than other departments may be. This situation is beginning to change as more and more HR departments begin to think about employer branding and the customer/candidate relationship, but in general, more collaboration should be encouraged between externally facing departments and the HR team.
>> CHRO - Chief Human Resources Officer
Source Recruiter