Depending which day of the week it is, you may be wondering whether your business urgently needs a Chief Customer Officer or a Chief Data Officer. The position will be the factors that help your business to quickly change the playing field in the marketplace? Business transformation led by a customer-service approach, or a data-driven approach? This is truly a difficult question to answer, especially in the context of the retail industry value chain; with policy challenges from import and export, market, logistics, global e-commerce, ad impressions and the competitors.
The solution will depend in large part on the fact your company, about the scale of the opportunity, business culture, and existing infrastructure. However, the point of this position is both intended to use the data to determine the best way to improve customer experience and increase customer lifecycle value.
The reality is that retailers are feeling the pressure as customer journeys continue to increase in complexity. With cross-device cross-channel behavior, customers now expect a seamless multi-touchpoint experience; from a tablet, to a physical store, to a desktop, to mobile. Having a single customer view is a challenge, as most brands struggle to leverage the data which these complex journeys create, and fail to optimize their marketing spend.
In addition, brands are having to fight harder for every pound spent by consumers. The Consumer Confidence Index (CCI) which records households' plans for major purchases and their economic situation, is at its lowest point since 2014.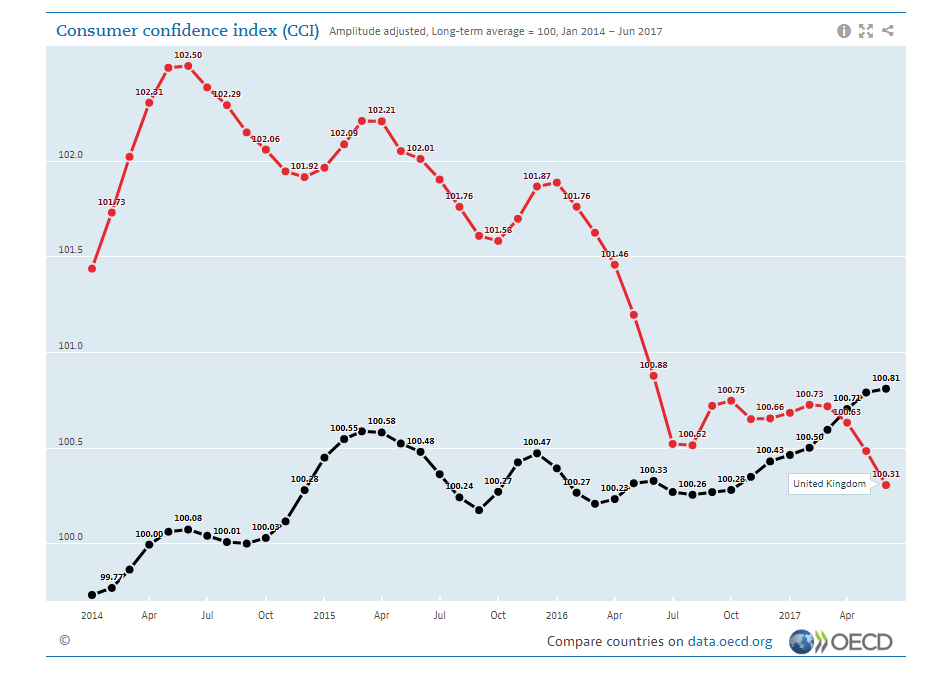 The key to success is often a complete business transformation
We are seeing purer online retailers opening physical stores, carving out their territory, and redefining the bricks and mortar landscape.
Amazon is not the only brand leading the charge. In a move to solidify their online to offline customer journey, Missguided (the online fashion retailer) opened its second physical store in Bluewater shopping center in Kent last month. Proving the point that retailers need to put the customer at the heart of their business processes, budget decisions, and advertising. Moving from pure online retailer to an omnichannel brand isn't an easy process, it often requires a completely new way of working. These are the types of large-scale, customer-focused changes that a Chief Customer Officer can help to enable.
Of which, the retail sector where the number of the highest Chief Customer Officer
According to the latest report by Talecco, 46% of all UK Chief Customer Officer roles have been created in the last 12 months and 63% of these newly created roles are in B2C markets.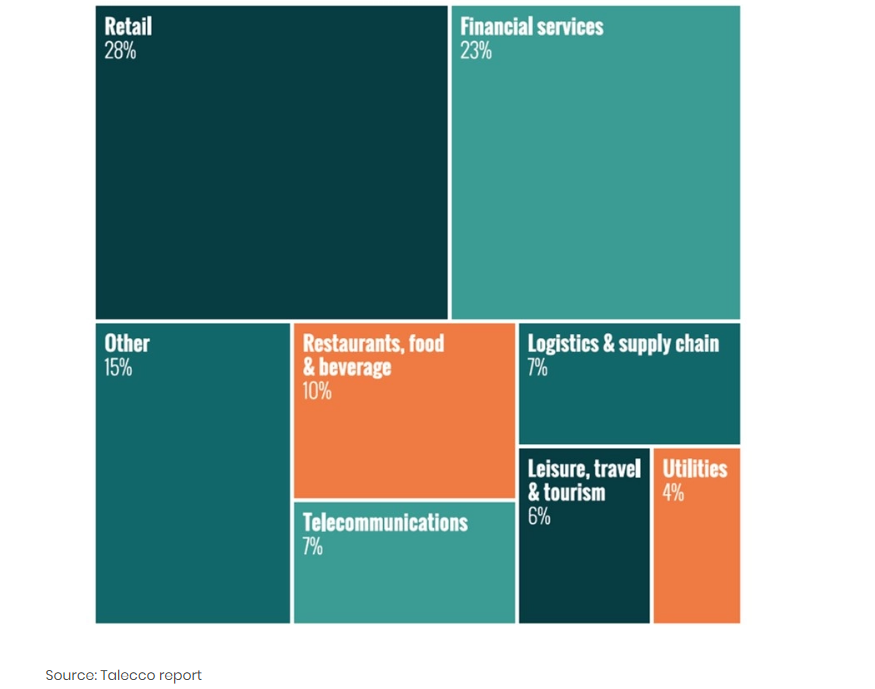 Whether it is true that businesses who have a Chief Customer Officer are outperforming their marketplace competition remains to be seen. Most commentators will agree that brands are struggling to engage with customers at a more personal level – in the right place, at the right time, with the right message – and there needs to be a strategic change from a senior leadership level downwards. Retailers are looking to the Chief Customer Officer to address this customer apathy.
Here are the ways that the Chief Customer Officer can be done to ensure their right direction on the path of success reaching customers:
1. Meet with your customers, get them to test your products, understand how they think and what motivates them
2. Embrace customer feedback, and use this to improve all business functions and processe.
3. Invite customers to take part in your branding and product decisions, and make improvements based on their suggestions
4. Use data to your advantage to make better strategic decisions around products, pricing, the length of promotions, and the timing of campaigns. Seek out additional data sources to reinforce your decisions and evaluate the ROI.
5. Continuously test, learn, iterate, and evaluate across all areas of the business from operations – to digital advertising – to in store.
Clearly, for a customer-oriented approach success requires a comprehensive business transformation and changes in core processes. Chief Customer Officer role as the voice of the customer, and requires creativity, ingenuity in communication, and sensitivity to market.
Without these skills, whether you intend to become the champion in the understanding of the client required to work with many other functions in the team of the company will be a major challenge.
Source Summit