The past decade has been marked by great technological, political and cultural change in Asia. A growing economy and middle class has made it a hotbed for innovation, and the most sought-after region for brands seeking growth. From local upstarts to international brands that have successfully localised their branding and communications, some names have become ubiquitous in Asia over the last 10 years. As we approach a new decade, Campaign asked brand specialists Landor and AnalogFolk which Asia-Pacific brands they believed were wildly successful during the 2010s.
1/ WeChat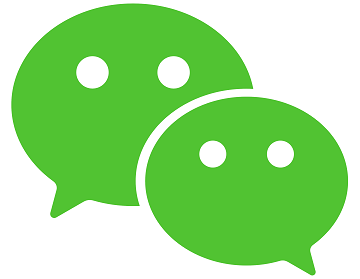 WeChat created the first "everything app", which fundamentally changed human behaviour—from how we connect with one another to how we pay for things. Even Zuckerberg's new direction for Facebook is influenced by WeChat.
2/ Airbnb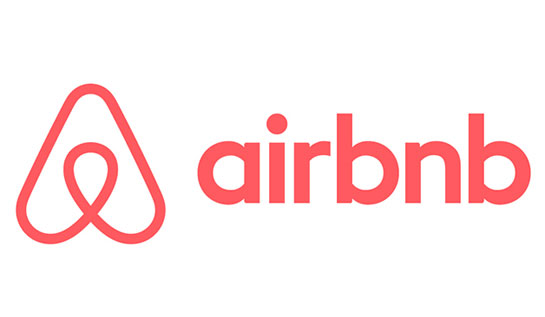 Airbnb transformed how we experience travel, helping us to "belong anywhere". Just over 10 years ago Brian Chesky sent Joe Gebbia an email with an idea to help them make "a few extra bucks". Through the 2010s the company grew into a US$38 billion dollar business, creating wealth for itself but also for individual home owners. It now has more room listings than the world's top five hotel brands combined.
3/ Netflix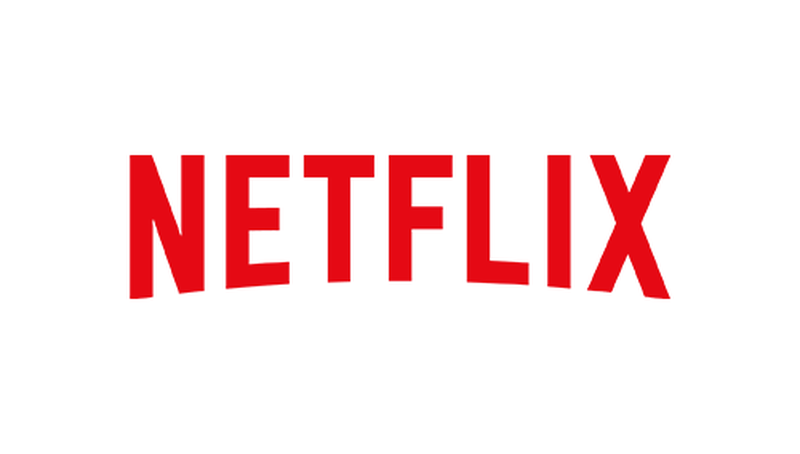 Netflix changed how we all view content. I say "we all" because I don't know anyone that doesn't watch Netflix. "Netflix and chill" has even entered internet slang as a euphemism for casual sex.
4/ Air Asia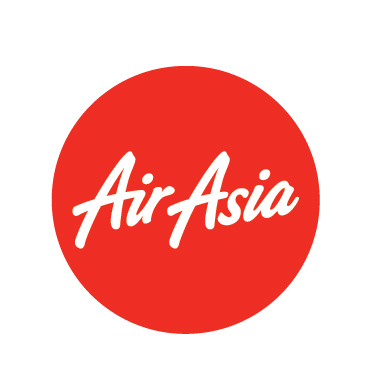 "Now everyone can fly." Over the past decade, Air Asia has democratised travel in the region, opening up new growth opportunities in every country to which it flies. No other APAC brand has had a greater impact on tourism over the past ten years. Economic growth aside, the impact on the individual is no less significant. The brand gives the gift of travel, offering so many people the opportunity to experience the joy of flying for the first time. And the Air Asia brand does a fantastic job of summing up that joy. From vibrant liveries to cheerful boarding music, Air Asia's up-beat optimism perfectly captures the excitement people feel whendiscovering other countries at an affordable price. With an increase in capacity of 17% year on year in Q1 2019, the brand is set for strong performance in the 2020s, giving wings to more and more people every year.
5/ Uniqlo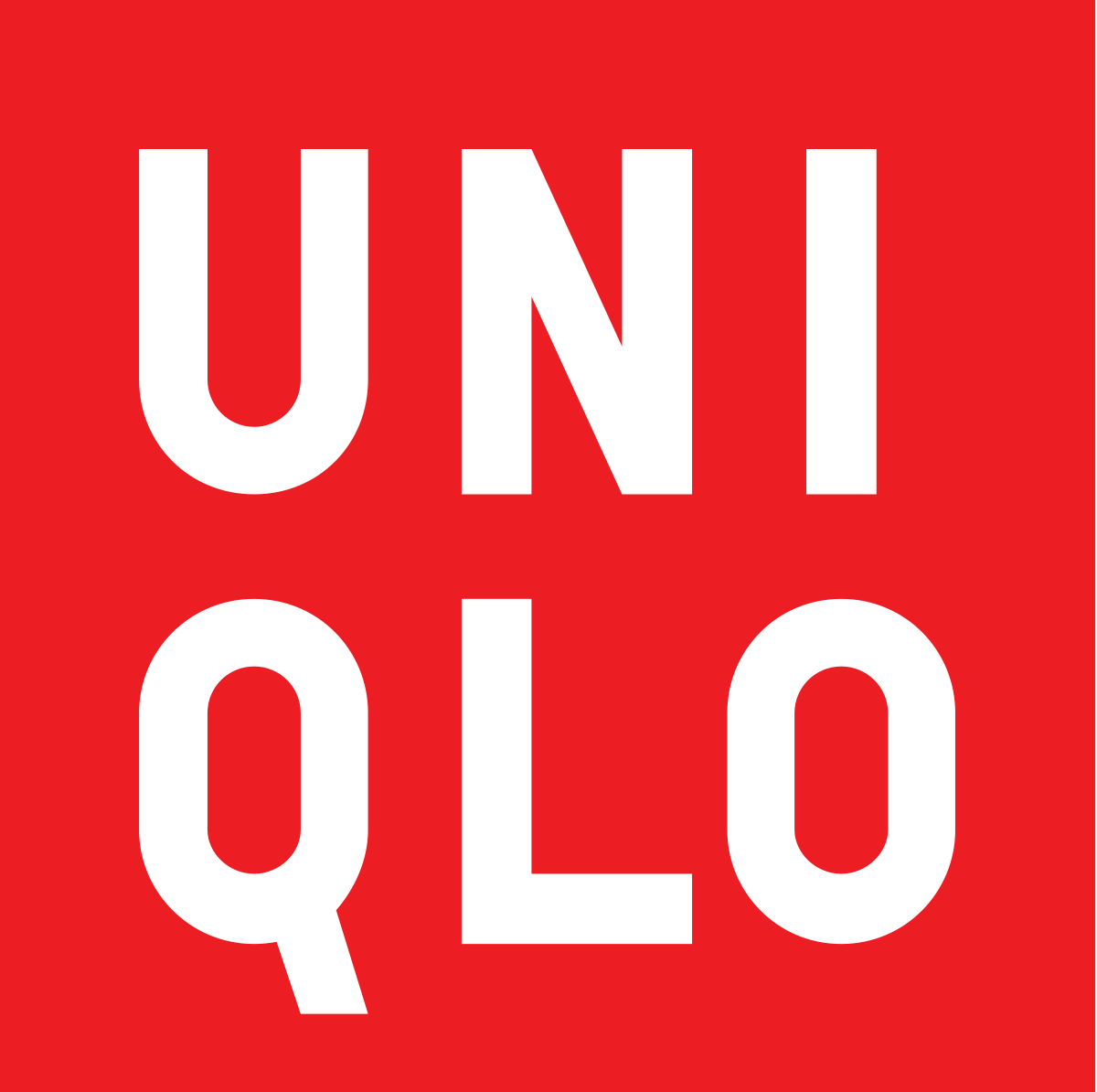 This brand's unique promise of marrying innovation-driven apparel with affordable everyday style made it the perfect fit for the 2010s. In a world where superior performance clothing such as the warmest jackets (think Canada Goose) or cooling t-shirts (Columbia Sportswear) were the preserve of the wealthy, Uniqlo's change philosophy took the market by storm. Uniqlo thinks differently: as founder Tadashi Yanai is famous for saying: "Uniqlo is not a fashion company, it's a technology company". The first mainstream apparel brand to use technology to disrupt its offering, the brand's clean, functional aesthetic attracts a broad target audience and its "low price, high quality" promise is evident in every garment they produce. Far from a fashion fad, this focus on functionality through technology has ensured the brand's expanding presence and continued growth throughout the past decade. And no doubt, it's here to stay.
6/ South Korea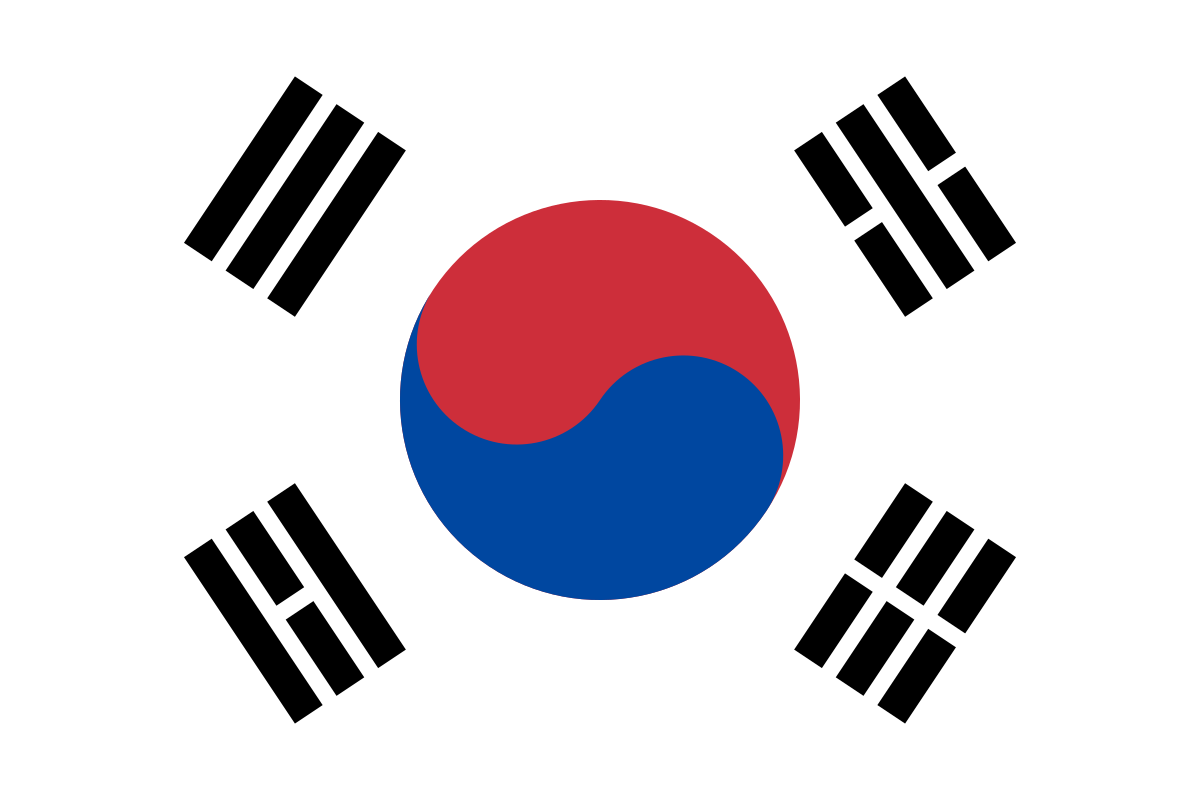 In APAC and across the globe, the nation brand that most embodied cultural trends in the past decade is without doubt South Korea. Before 2010, the hype around Korean dramas and K-Pop was only just beginning. And outside Asia, it was still entirely unknown, the "K-" prefix synonymous only with K Mart. Yet over the past decade, all this has changed. LG and Samsung are household names and the nation's music has reached number one across the world. Consumers queue to get their hands on K-Beauty products and the biggest global players are sprinting to keep up, launching their own versions of iconic Korean products, such as BB Cream. In the wake of all this, South Korea's popularity amongst tourists has soared. Over the course of the 2010s, the nation's number of inbound visitors grew from just 600,000 to 1.6 million per month. The past decade has truly put this nation on the map.
Source: CampaignASIA.com