Emotional intelligence (EI) is typically described as someone's ability to read other people's signals and respond appropriately to them, as well as recognize and understand their own emotions so they can influence the emotions of others. What better opportunity is there to demonstrate EI than during the interviewing and candidate selection process?
So many interviewers jump way too early into a question-and-answer interviewing format without allowing candidates to discuss their specific interest in the role or organization, their shorter- and longer-term career ambitions, or their current status in the job-search process. Get to know candidates individually and on a more-personal level before formally engaging in technical (traditional) questions, and you'll likely find that trust and goodwill can develop. Once candidates feel more at ease with you, they'll feel more inclined to "let you in" and share their real needs in the job search and in their career and professional development.
Although it won't happen all the time, you'll likely begin to hear comments like, "Well, I wouldn't normally say this during an interview, Paul, but ...," and at that point you can rest assured that you've developed enough trust in this initial meeting to get to know the real candidate behind all the interview hype. It's simpler than you might think, and most hiring managers will feel more comfortable with the interview process as a whole. A bonus is that candidates will likely be wowed by an organization that initiates professional development discussions in the pre-employment process. It's a triple win—for companies, hiring managers and candidates alike.
Icebreakers and Openers
How do you build enough trust into the interviewing process to create an environment in which candidates feel comfortable making themselves "vulnerable" and open (in a positive sense)? Look first to your icebreaker and opening-question strategies to put candidates at ease and build rapport. For example, try these relationship builders when starting your next interview:
"Tell me about your job search up to now. What's motivating you to look for another opportunity, and what have your experiences been as a candidate in the open market?"
"Before we launch too deeply into your career experience and background, as well as what we're looking for in our next hire, tell me what criteria you're using in selecting your next role or company. What's really important to you at this point in your career?"
"As a hiring manager yourself, what do you look for when interviewing candidates in terms of their background, experience and overall style? What do you like or dislike about hiring candidates from your side of the desk?"
Whatever your style and whichever icebreakers you choose, reflect selfless leadership in all you do. In other words, put candidates' needs above your own at this stage of the prehire process, and expect them to respond in kind once things get closer to the offer and acceptance stage.
Consider continuing your questioning with queries like these:
"Walk me through your career progression, leading up to how you landed your current role at your present company."
"What's one thing about your career at this point that's guaranteed to make you smile?"
"What would be your next career move if you remained with your current employer, and how long would it take you to get there?"
"What these questions all have in common is a willingness to get to know the person on a more individual and personal level," says Phil Blair, executive officer at Manpower San Diego. "And that's the key to building immediate rapport and trust at the onset of every interview."
Does this add too much time to the length of each interview? Possibly, but asking these goodwill questions upfront may obviate the need for more traditional yet hackneyed questions, such as, "What's your greatest strength?" and, "Where do you expect to be in 10 years?" "Not that those are bad questions," confirms Blair, "but you may find that these higher-yielding questions produce more concrete and actionable information that you can use to come to a more-informed decision about the ultimate fit you're looking for in a candidate."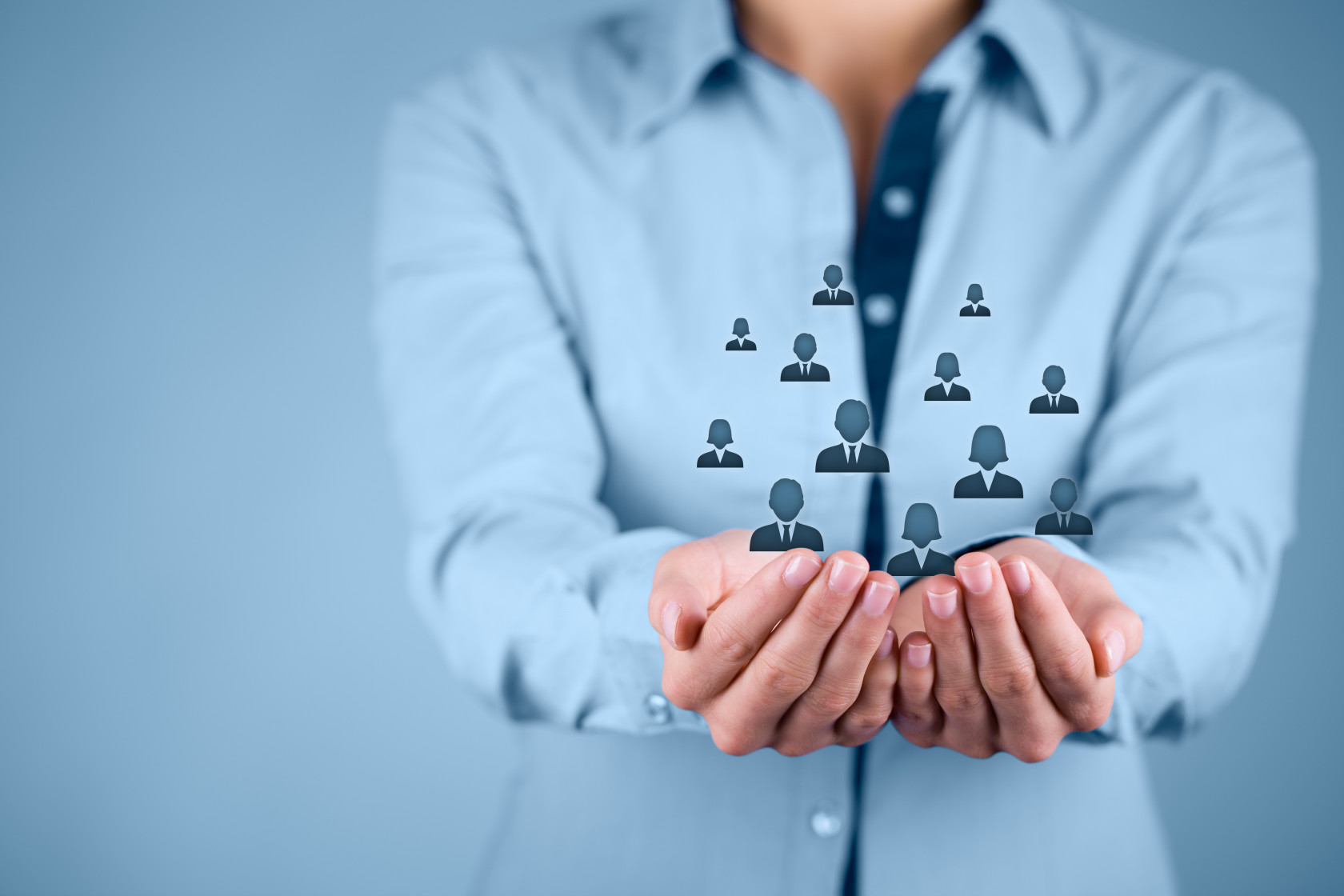 Core Interview Questions and Closers
Once you've established a solid rapport using the questions above, try implementing some of the queries below as your interview continues and closes:
"Based on your understanding of the role so far, why would this position make sense at this point in your career in terms of building your resume?"
"If you were to accept this position, how would you explain it to some prospective employer five years from now in terms of serving as a link in your career progression?"
"Based on what your most respected critic would say, what's the greatest asset you will bring to our company, and what areas for career development and personal improvement are you focusing on at this point?"
"Not to limit you in any way, but are you further down the road with any other companies at this point? In terms of your sense of urgency in finding a new opportunity, when would you accept an offer, and when would you reject one?"
"Anytime you can link professional development goals to an individual's career history and performance record, you're elevating the interviewing and selection process," says Eve Nasby, employment expert and CEO at InfusedWork in San Diego. "That's because you're making it safe for candidates to think out loud and share their inner thoughts and concerns with you, which automatically places you into the role of career mentor and coach—right where you want to be in terms of getting any relationship off to a good start."
Significantly, you'll actually be moving the professional development paradigm to the pre-employment side of the equation, which is impressive, especially in today's tight labor market, where you'll want to give yourself and your company every advantage. "Think of it this way," recommends Nasby, "most companies don't do a good job discussing performance delivery and goal setting during the annual review. So if you can impress upon candidates that this is so important to you that you discuss it during the pre-employment stage, you'll be leapfrogging the competition."
This ability to create a natural bond based on both the company's and the individual's needs benefits the hiring company tremendously in terms of locking in candidates' hearts as well as their minds. And what better opportunity is there for you to demonstrate who you are as a leader and hiring manager?
Being in tune with others' emotions and career concerns demonstrates tremendous goodwill and wisdom—the key elements of EI. Your interviewing becomes easier because it's more natural, and candidates will become more engaged and excited because you've demonstrated a sincere interest in their career and professional development. Ultimately, you'll make much stronger hires and build better teams. It's a high-payoff activity that stems from a new and refreshing approach to interviewing and naturally leads to stronger onboarding and effective employee relations.
Source Shrm.org