Over the past few weeks, I've spoken to several executives from multicultural-driven companies. Almost unanimously, they share the excitement with the strong demand for their business in 2021 and optimism about the 2022 forecast.
For example, a few weeks ago, Univision reported quarterly results with an impressive 33% growth from advertising revenue in Q3 2021 vs. the same period last year.
The reality is that some brands understand that consumers want them to improve on representation and their support of diverse segments and that this is not changing any time soon. If anything, younger consumers – especially Gen Z – are voting with their wallets, and that is something these brands can't ignore.
However, hidden underneath this boom lies another exciting trend, as this growth isn't only fueled by higher advertising investments from existing customers and demand from new advertisers. Some of it comes from brands that are reactivating their plans after years of hiatus. I call them "multicultural comeback brands."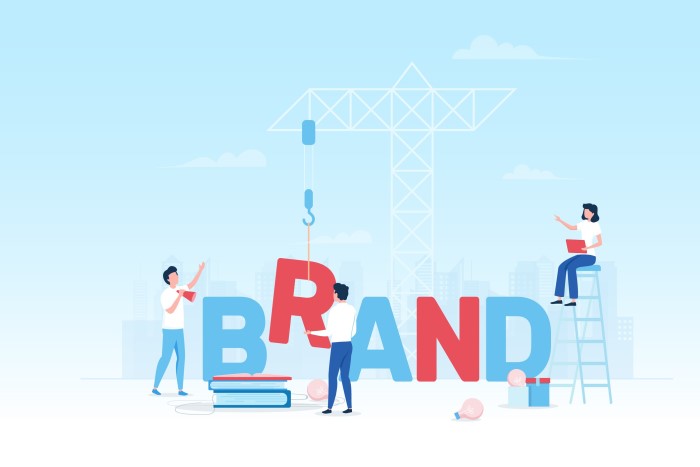 For some brands, it's time for a multicultural comeback
Here are a few suggestions to consider if you are a brand or organization that is planning to invest back in multicultural marketing after a few years of hiatus:
Understand the "Story" Behind the Hiatus
Every unsuccessful multicultural market effort fades out for reasons beyond the market opportunity itself. This is true because (a) the multicultural segment continues to grow year over year, and (b) there's plenty of consumer insights and ROI studies that confirm that younger, diverse consumers expect more culturally authentic programs and messages from marketers.
Fully understanding the reasons behind past failures may help build the foundation of new programs and avoid the missteps of the past: e.g., executive turnover, lack of leadership support, the misconception of "Total Market" (when multicultural marketing efforts were being diluted into integration efforts for efficiency gains), or even inadequate resources to support the initiative.
Trace Back Relevant Data/Plans
If your previous multicultural marketing efforts happened in the past 10-15 years, you might find vital KPIs like sales and market share data, as well as consumer research and maybe budget breakdowns. All of this could be very useful as you build your new plans since it may give you a sense of realistic targets to set.
Engage with "Corporate Survivors"
Chances are that some employees directly or indirectly involved with past multicultural programs are still working for your organization in different functions, or they are no longer working there but are still reachable for a chat. Consider spending some time talking to them, mainly the ones responsible for leading the efforts. Their anecdotes/input can be valuable.
Another potential path is reaching out to the ad agencies, consultants, or research companies involved in past programs to get their perspectives.
Benchmark
Marketers managing multicultural comeback strategies should take advantage of aggressive benchmarking, given that the number of brands active in the marketplace is growing. First, benchmark your competitors within your own industry, and then expand the benchmarking to other industries. There is a tremendous opportunity to benchmark best-in-class organizations, mainly those with longevity behind their support.
Get the latest ROI Studies
Over the past few years, we learned more about what drives successful multicultural marketing programs, mainly in the field of communications and advertising. I strongly recommend starting with the Nielsen, Kantar and the ANA/AIMM studies released over the past three years.
I spoke with industry expert Ida Chacon, Senior Solution Strategist at The Collage Group, who previously was part of P&G's Multicultural Marketing Center of Excellence between 1999 and 2012. Here's her take on this subject:
"This comeback trend is definitely something we are seeing often lately. While the demographic shift has been happening steadily for decades, this moment of cultural impact in America reflects a tipping point that is fundamentally changing the country and, consequently, the way brands and companies need to 'show up' for consumers. Now more than ever, consumers want brands to get "back in the game' to understand how attitudes, values, preferences, and needs are changing. They also expect increased representation and support of diverse identities. Doing nothing is no longer an option. Fortunately, this doesn't have to be a zero-based approach as a lot can be learned by understanding what has been done in the past, what has worked and what has not, benchmarking with competitors and non-competitors from similar industries, and simply immersing in the wealth of insights and knowledge that are available today with a click of a button. Even though this might seem hard for some, especially as brands navigate sensitivities of race, ethnicity, gender, and other identity factors, the ROI is there more than ever. Hence, it is absolutely worth it!"
Brands that are planning or executing their comeback in the multicultural marketing space will be more common in 2022. While their challenges can be many, they don't need to start their efforts from scratch if they carefully plan their steps and surround themselves with the right internal and external partners.
Source: Forbes